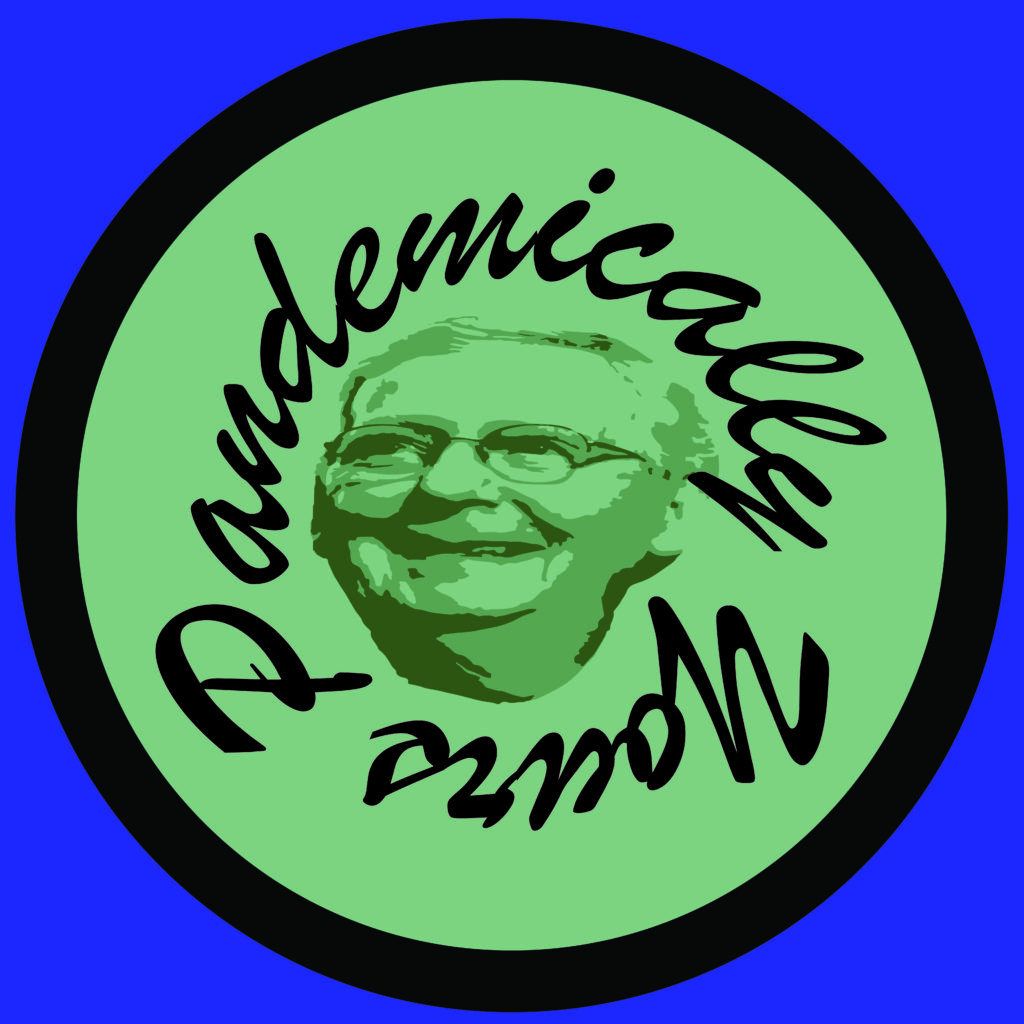 And here we are now.
If your eyes are observing this website, you are probably fine presently.
Around here we are fine. Really, pretty good all things considered–but then we have been lucky, and our needs are simple. I am grateful.
Our town is slowly falling into shock. Like anywhere, there was denial at first. Then confused enthusiasm to confront the challenge, and now some people are working hard to adapt, and many are simply scared. Some are still in denial.
At Home Depot on Sunday I could see that I was terrifying people in real time with my N95 mask (purchased in July for lung protection). I removed it and held my breath for sixteen minutes. Today is Thursday. Yesterday the CDC suggested that healthy people should wear masks in public. I knew this to be true from the beginning. I am not sure why this fact trickled in so slowly. I am not a pathologist or epidemiologist, but I know that the air I breathe in a public building has a lot of other peoples breath vapor in it. Normally that is just gross, now it can be dangerous.
Fact:
I have never liked being indoors. I enjoy building buildings. I do not like to be in them once they are complete. I've said it many times.
I don't know if the CDC announcement will change the comfort level of the public for the optics proving that the virus is real. Medical masks are not invisible. They evoke fear. When they are rare to see they raise suspicion or questions.
What was visible for me were people turning about course to avoid me as I walked down the aisles with the mask on. My guess is that 3 in 4 people I would have crossed paths with at a safe social distance opted to adjust their path to avoid me completely–feigning eye contact and exhibiting tense urgency.
I understand their fear. It is fueled by our president's deliberately "incompetent" response. More on that later.
Here we are today.
Peace.