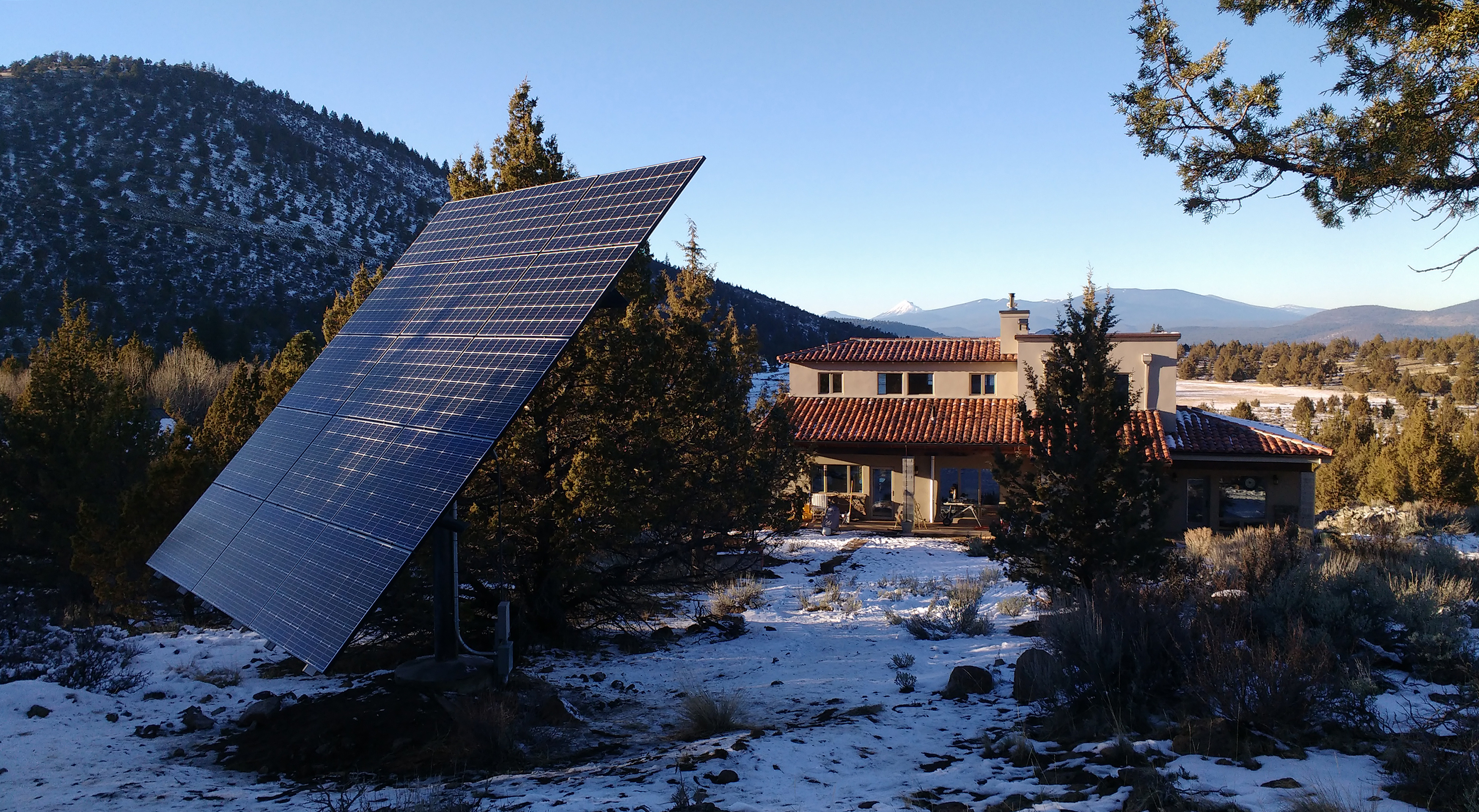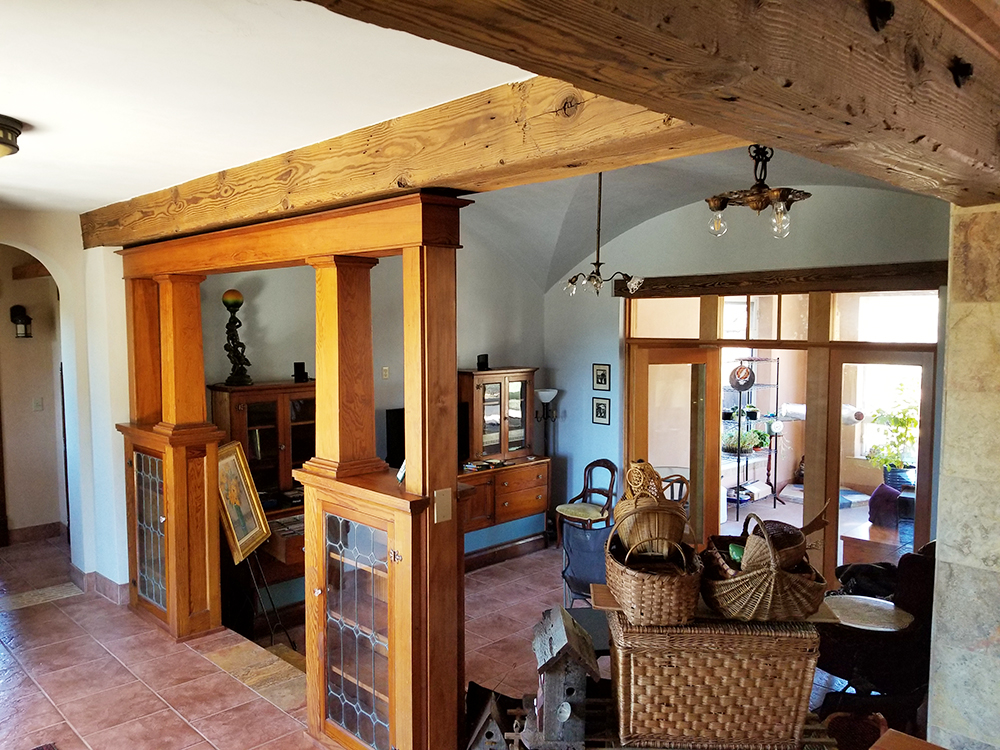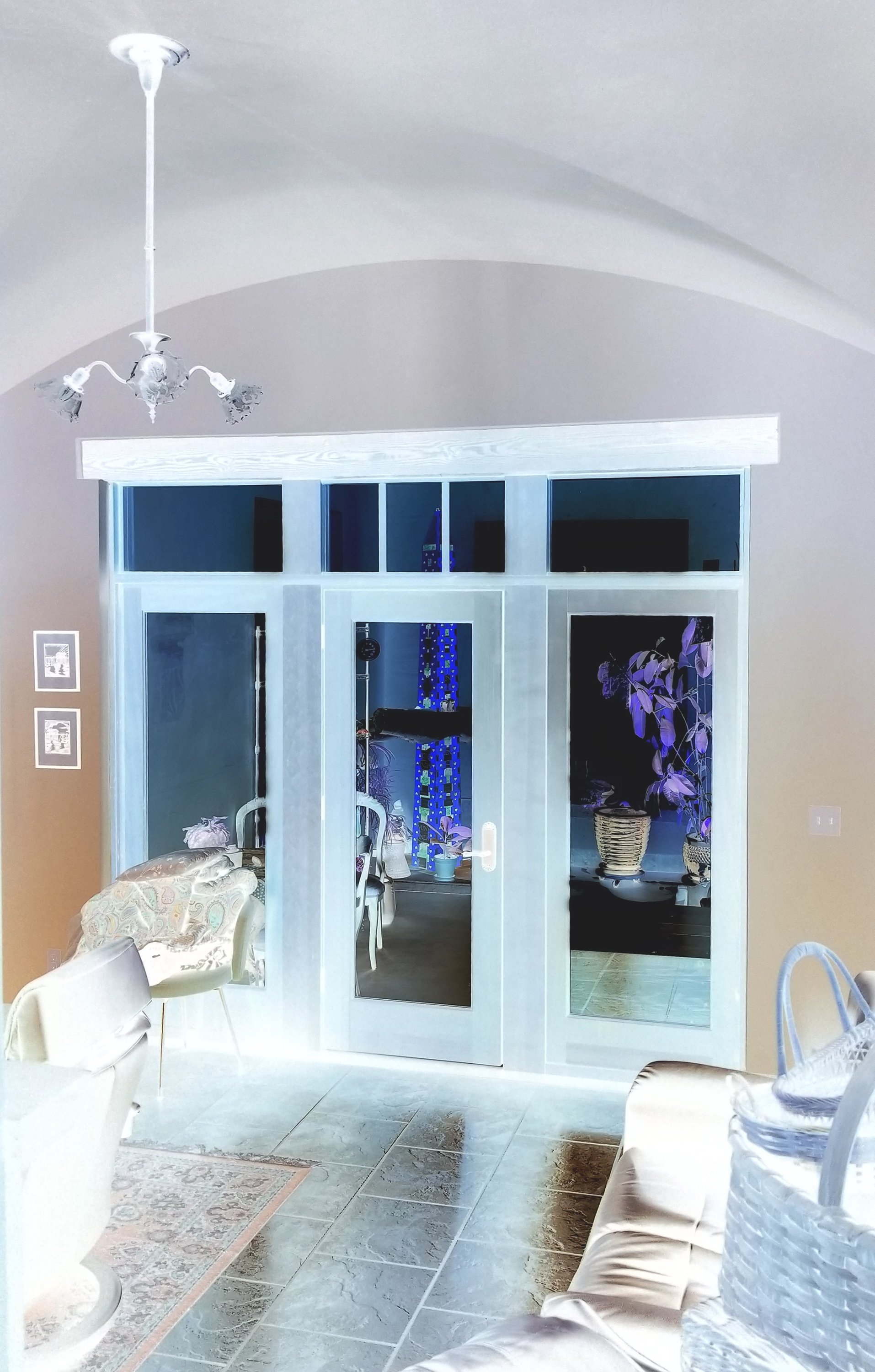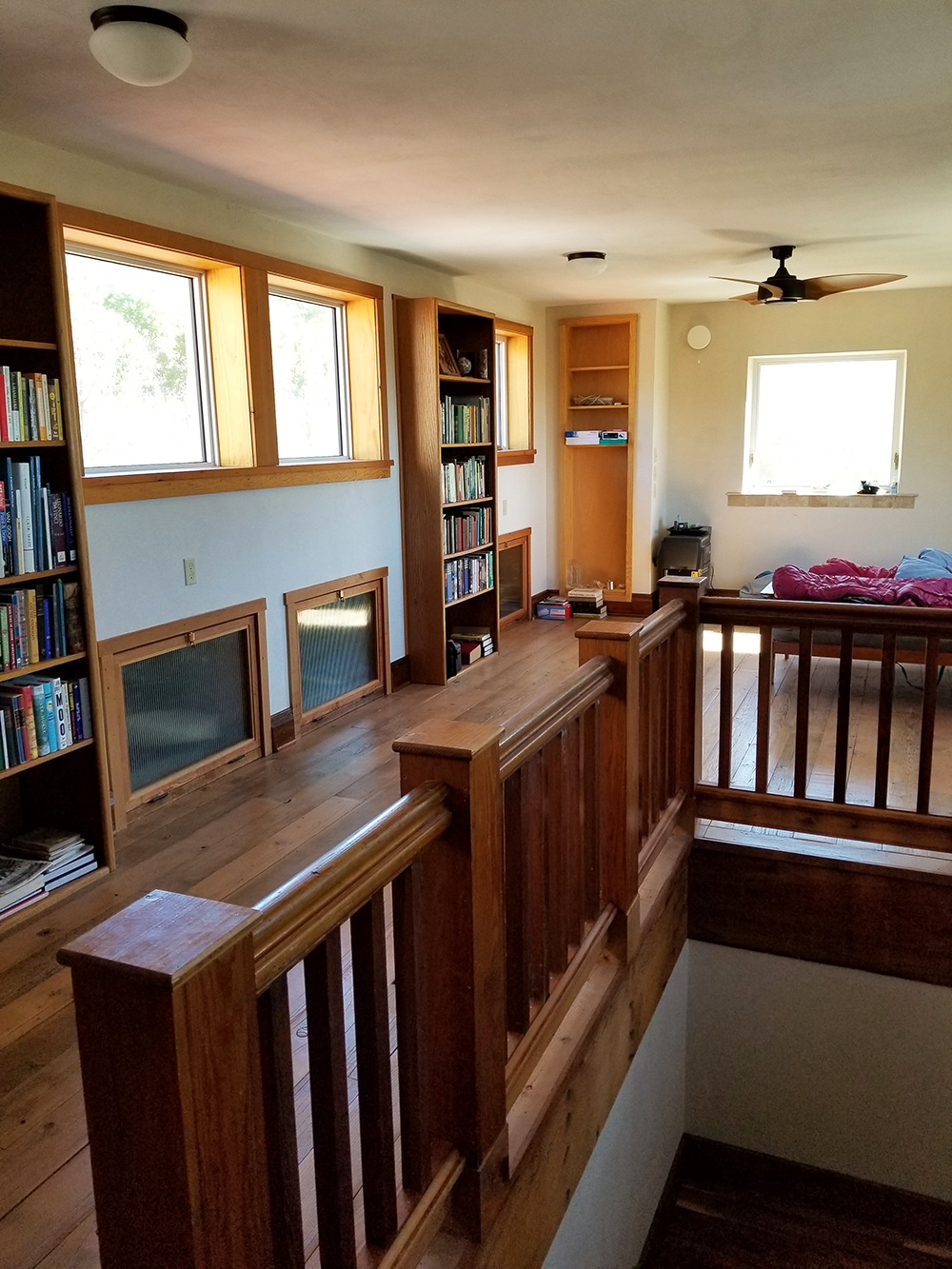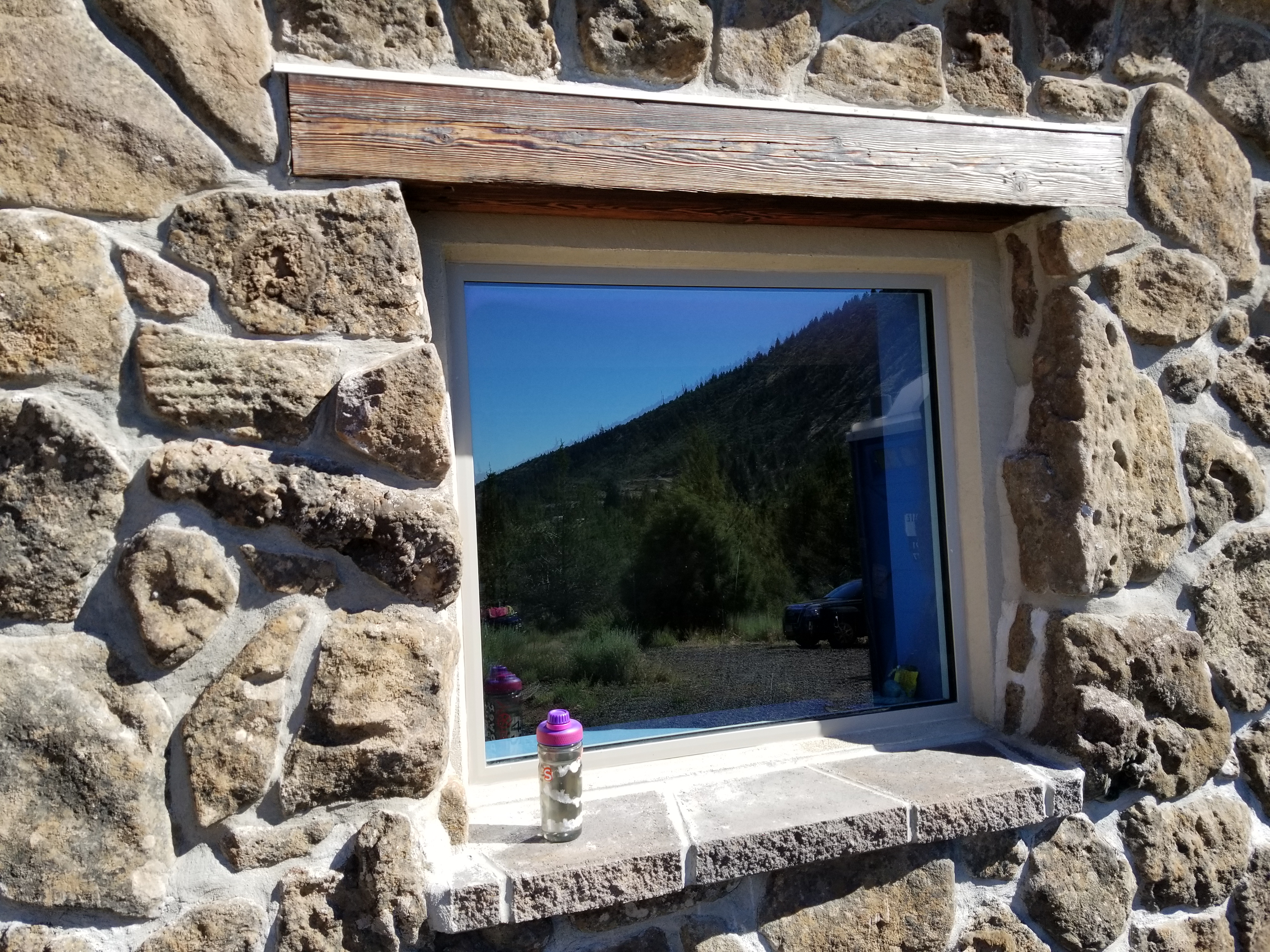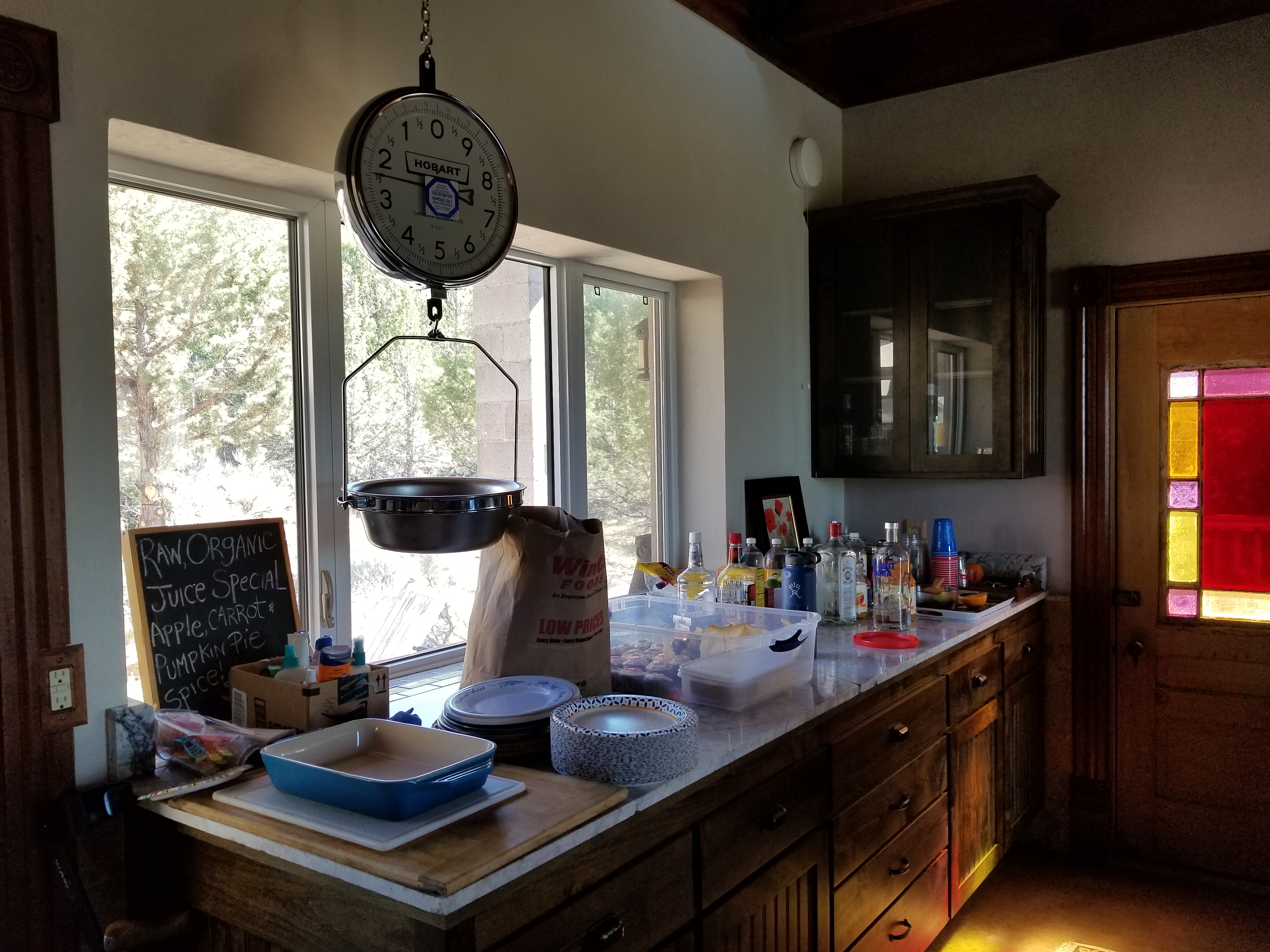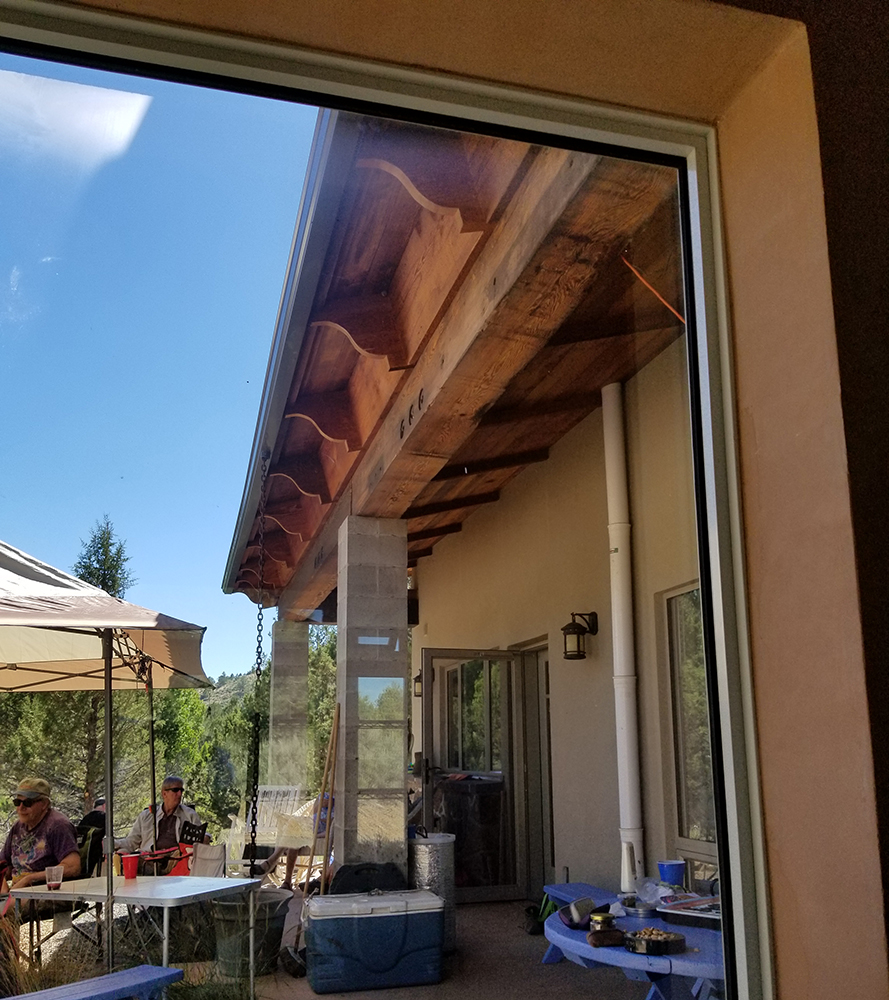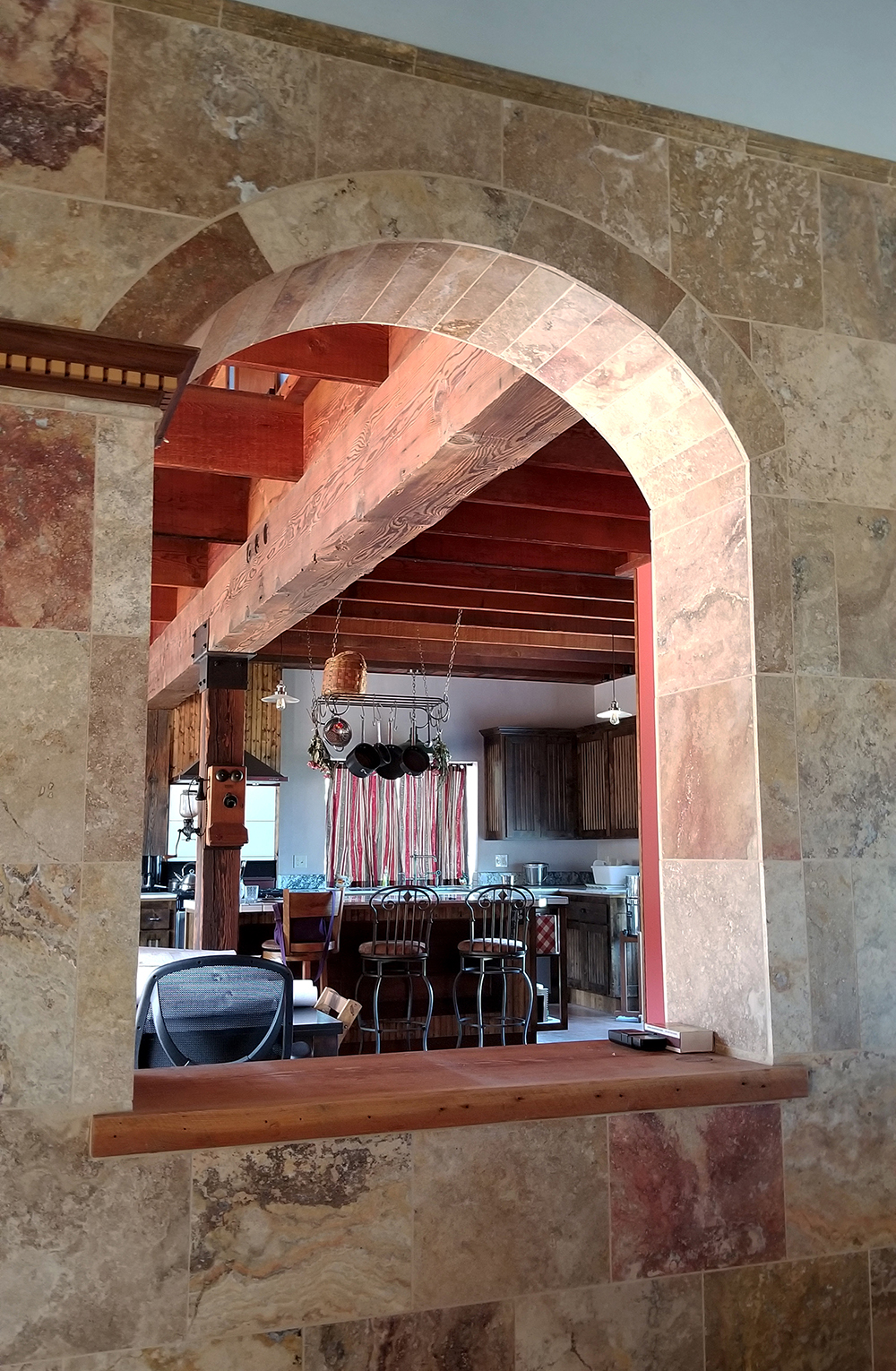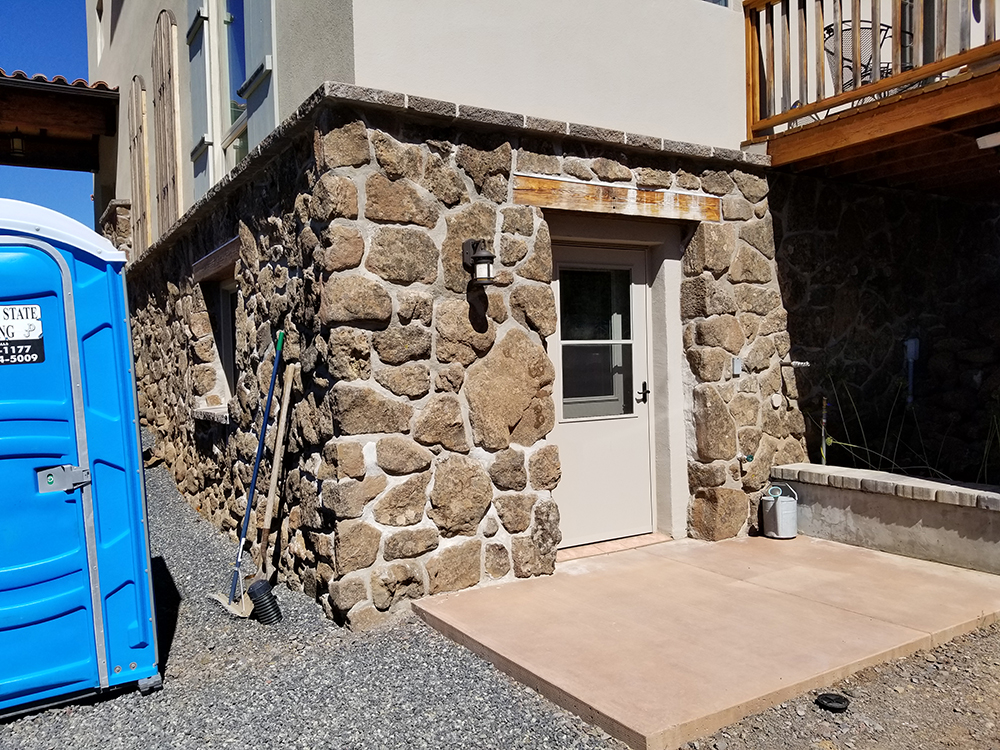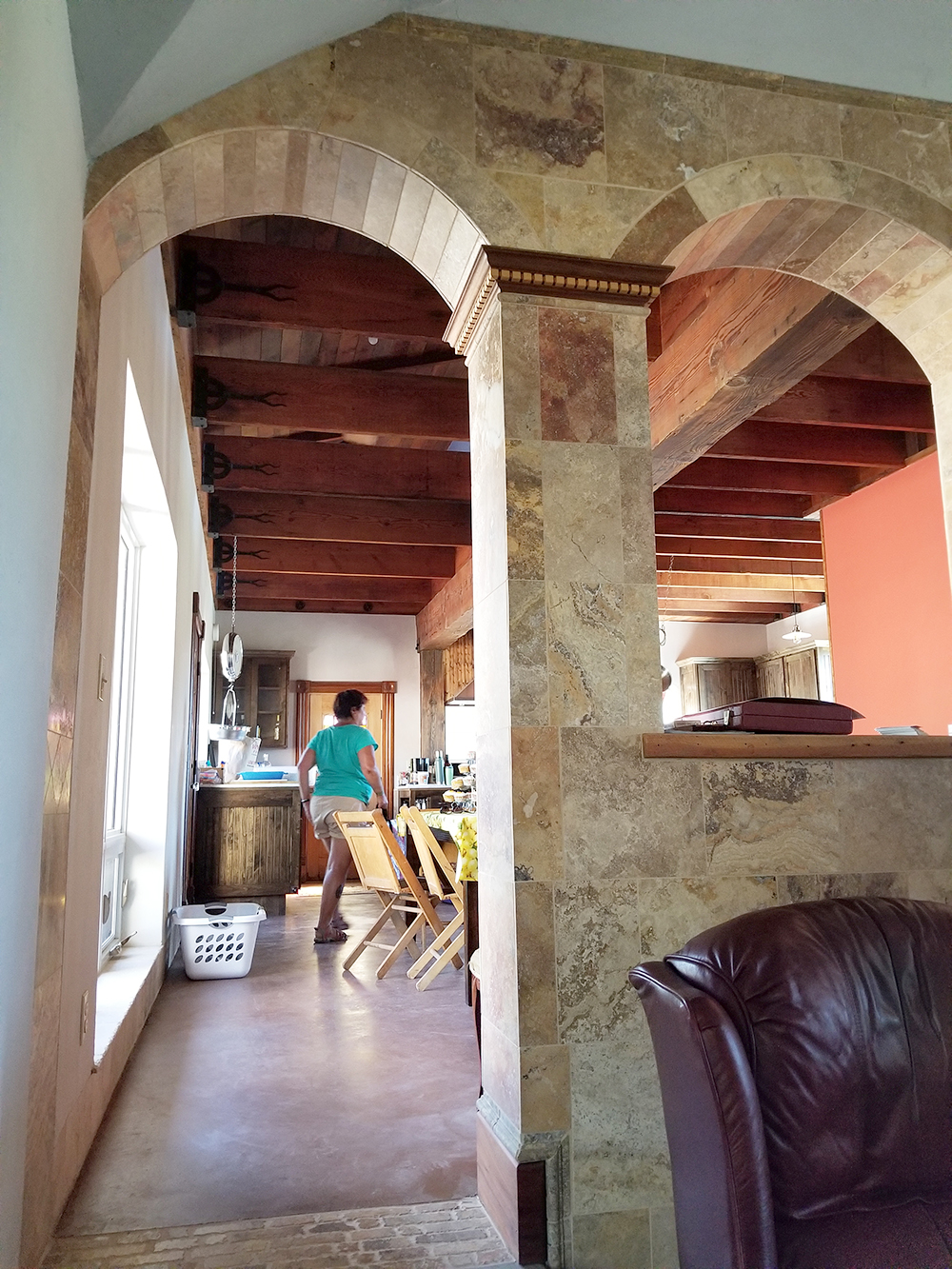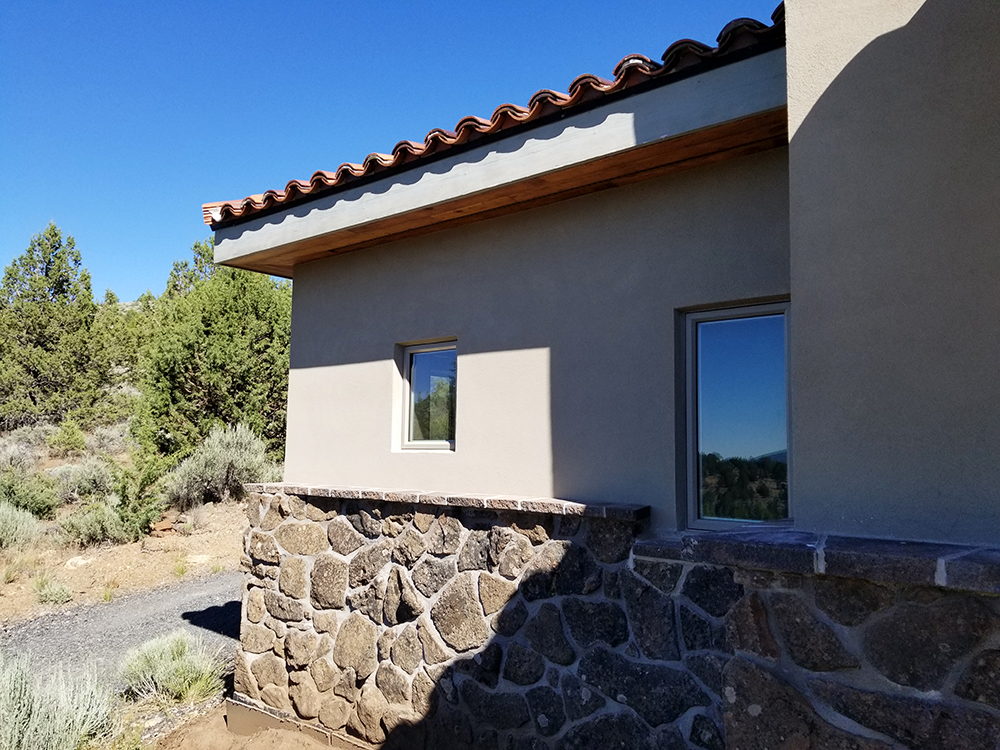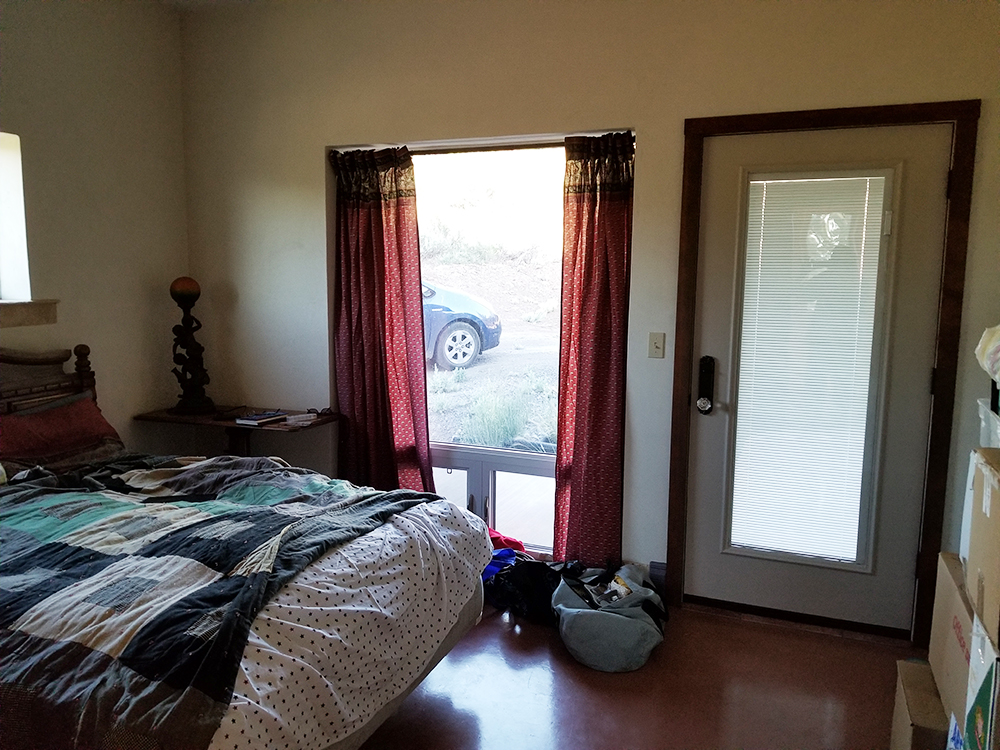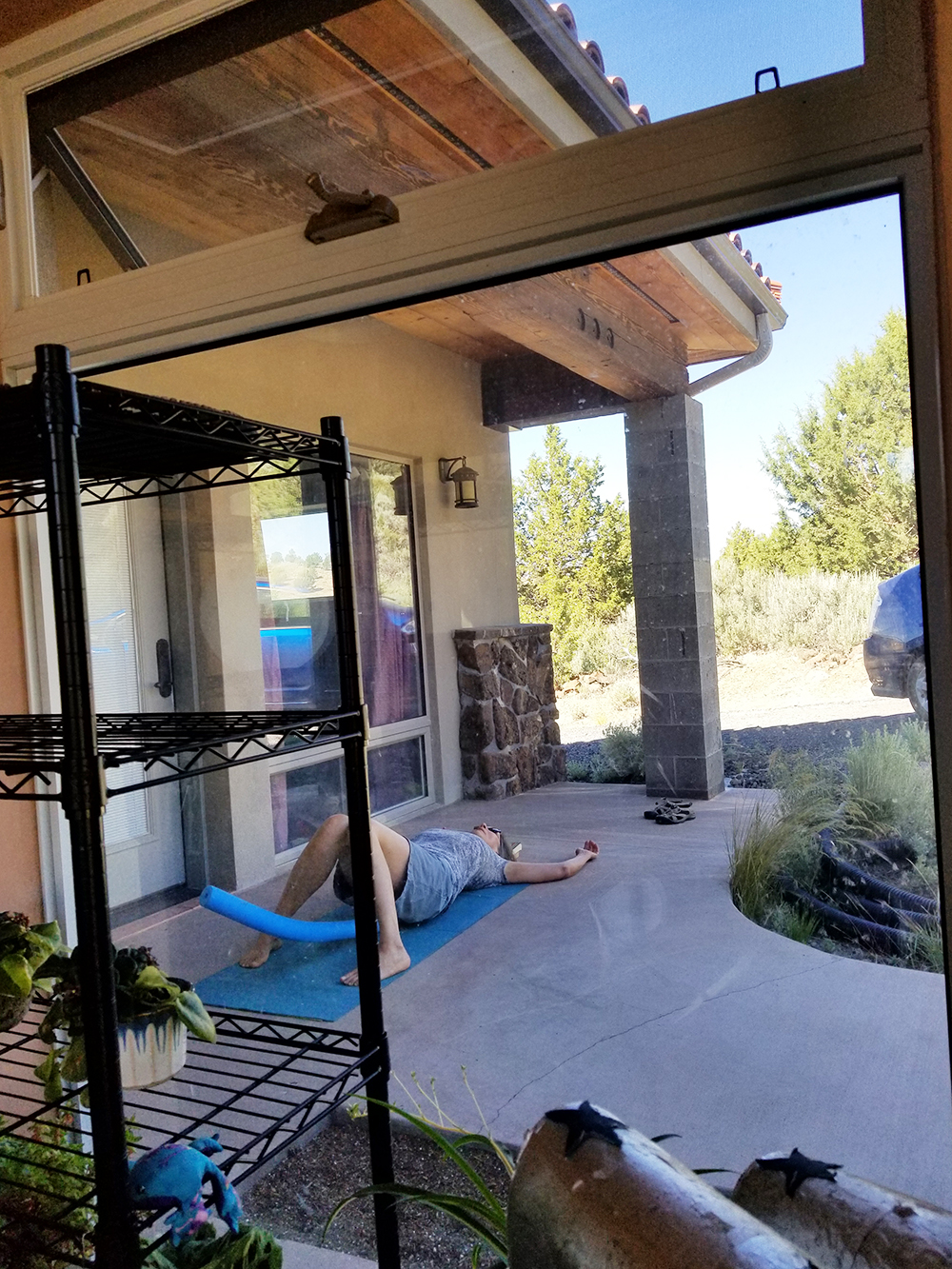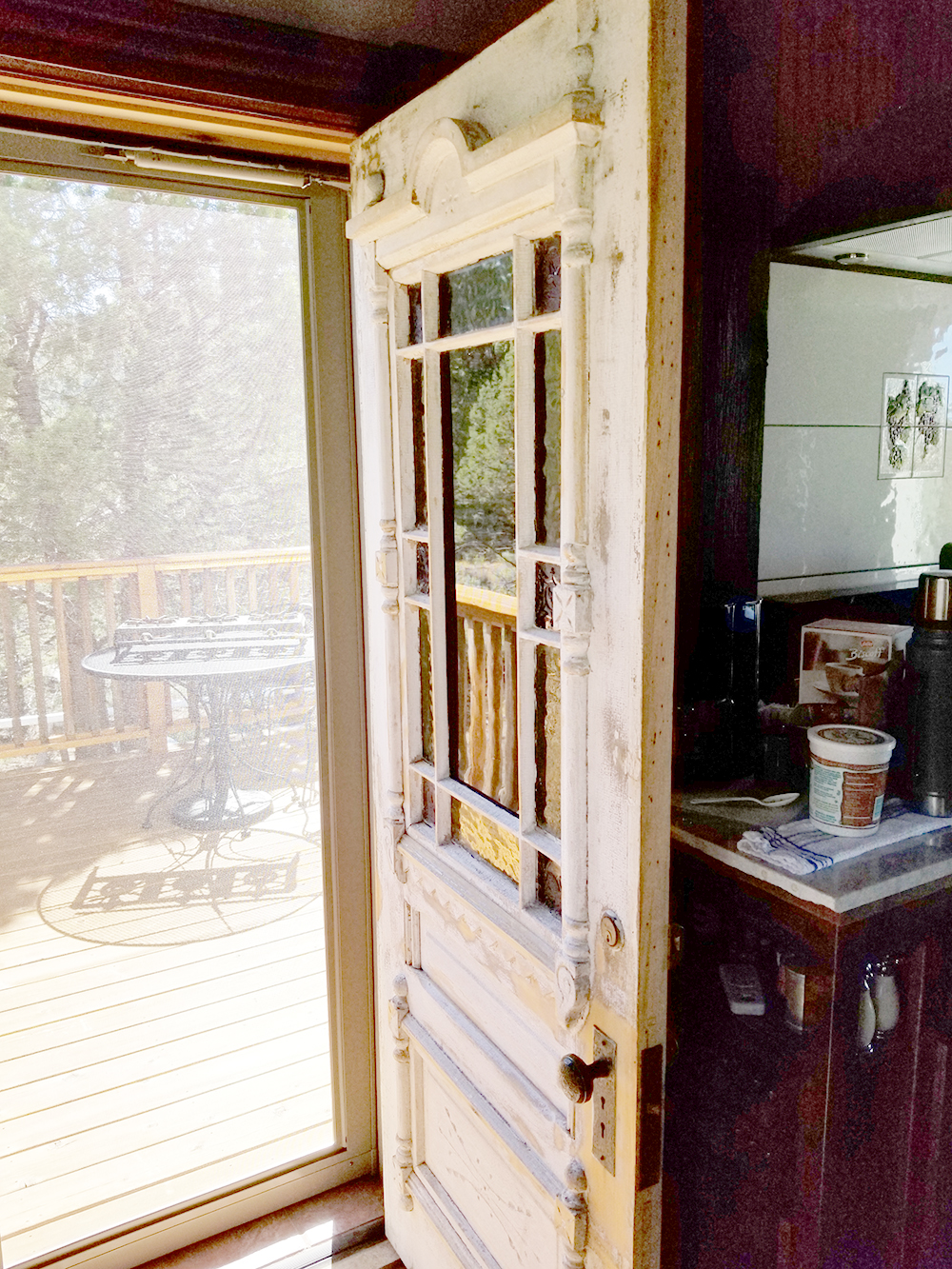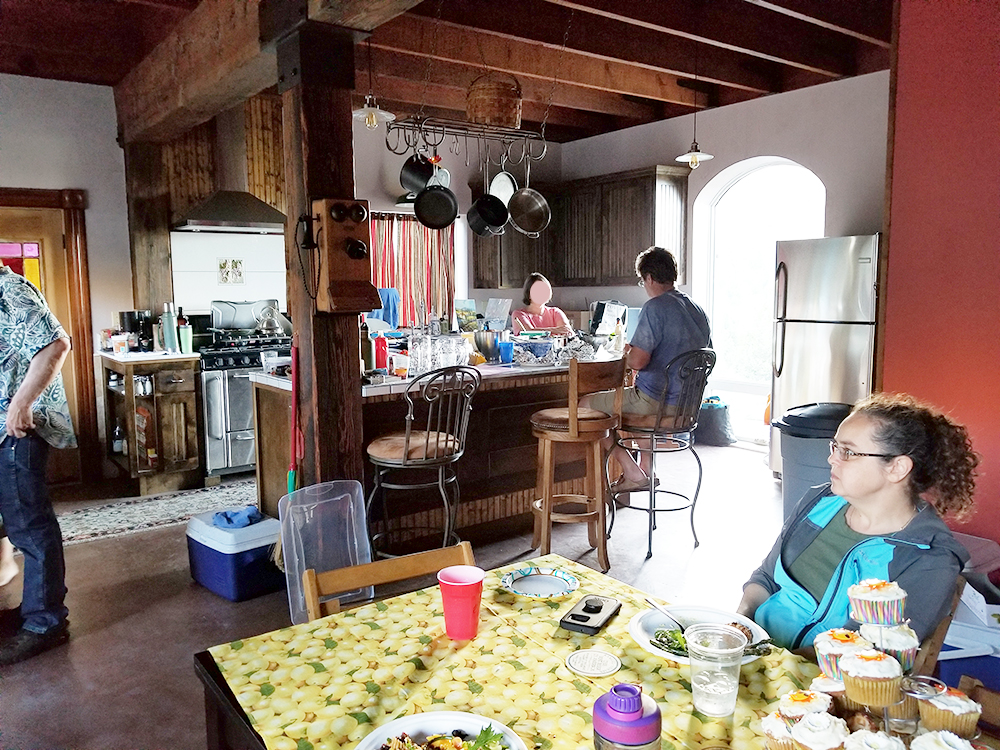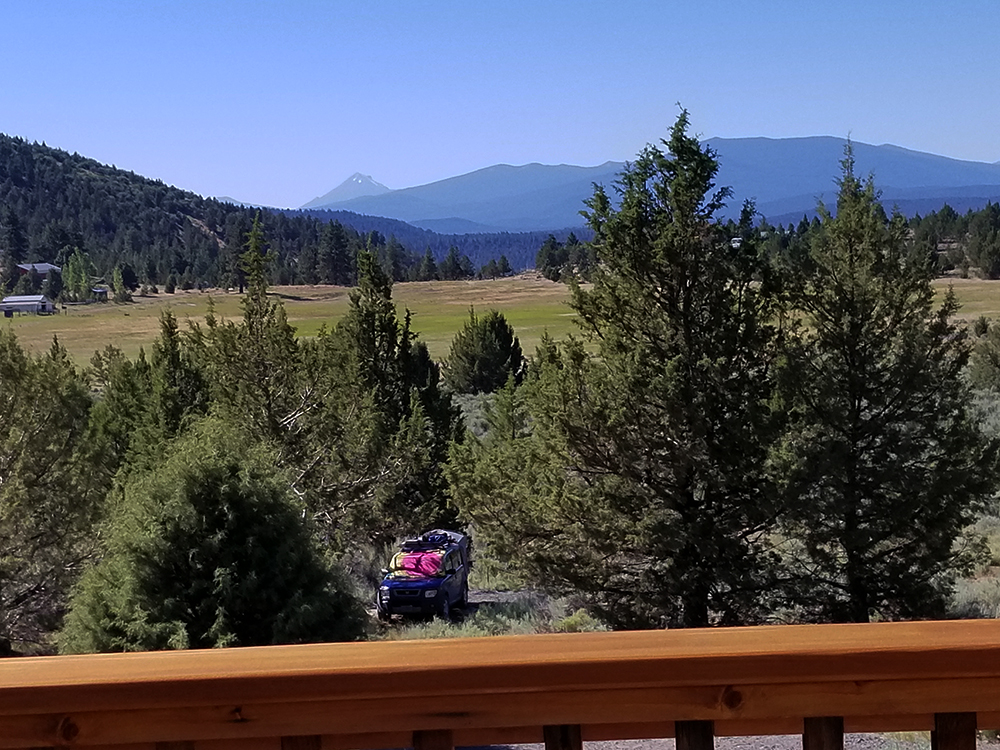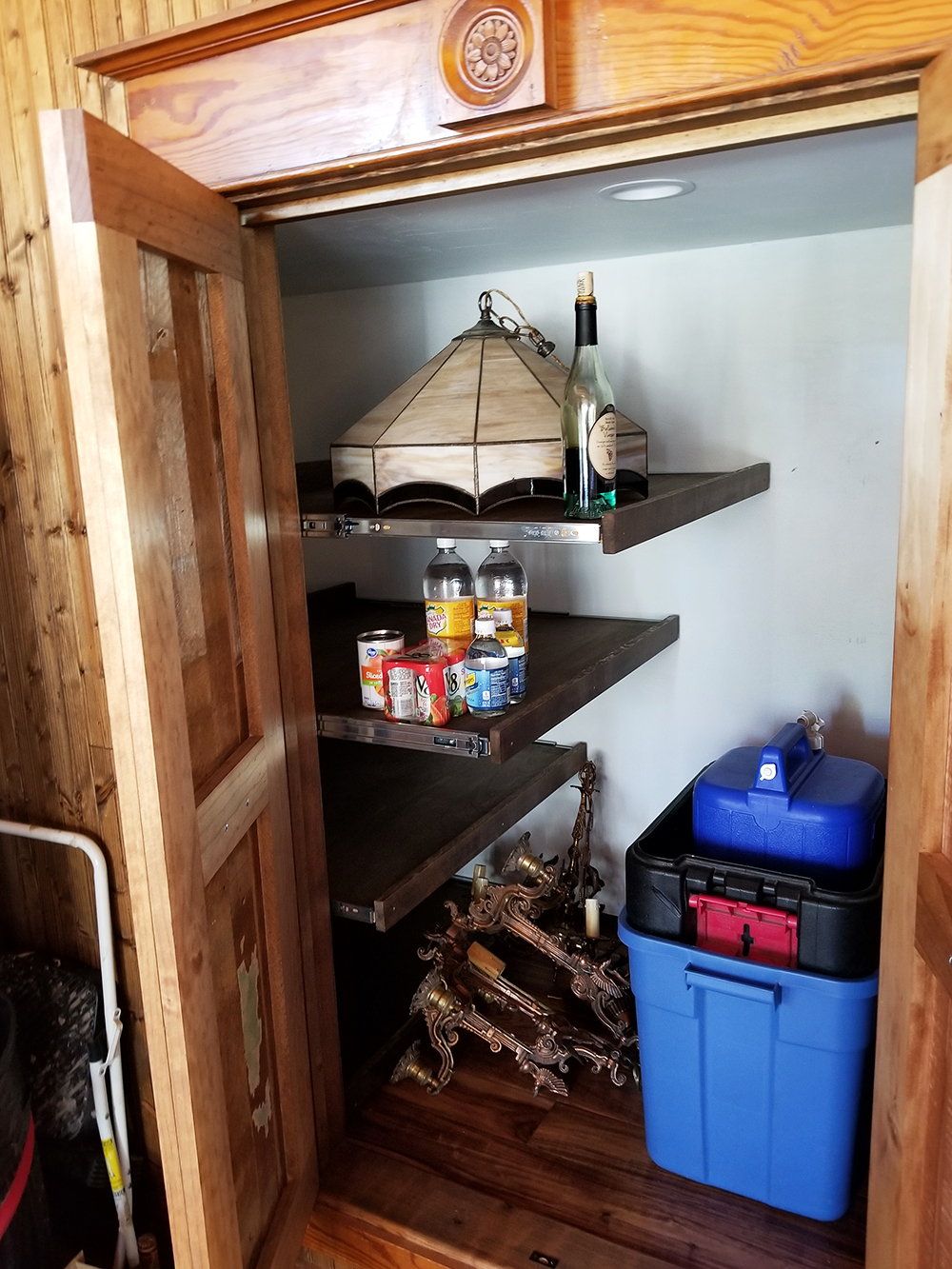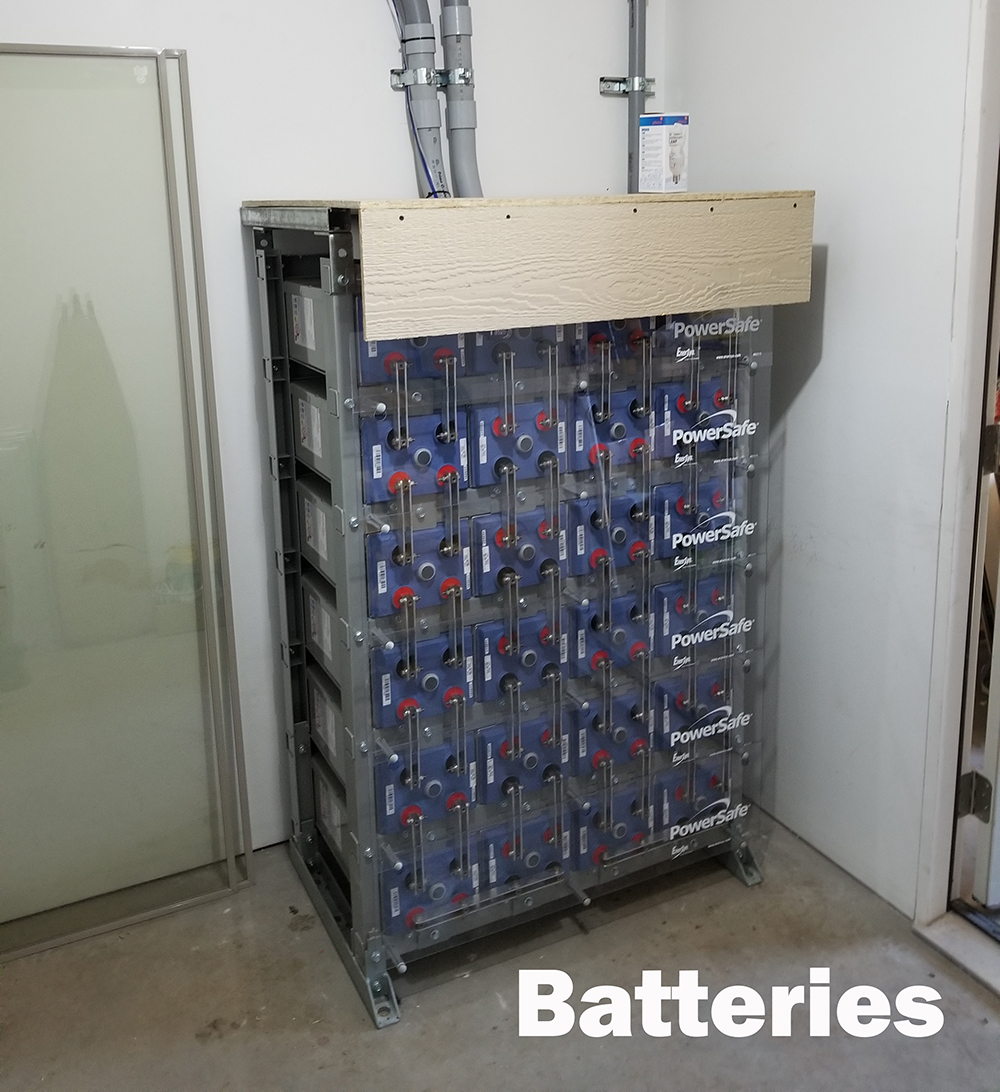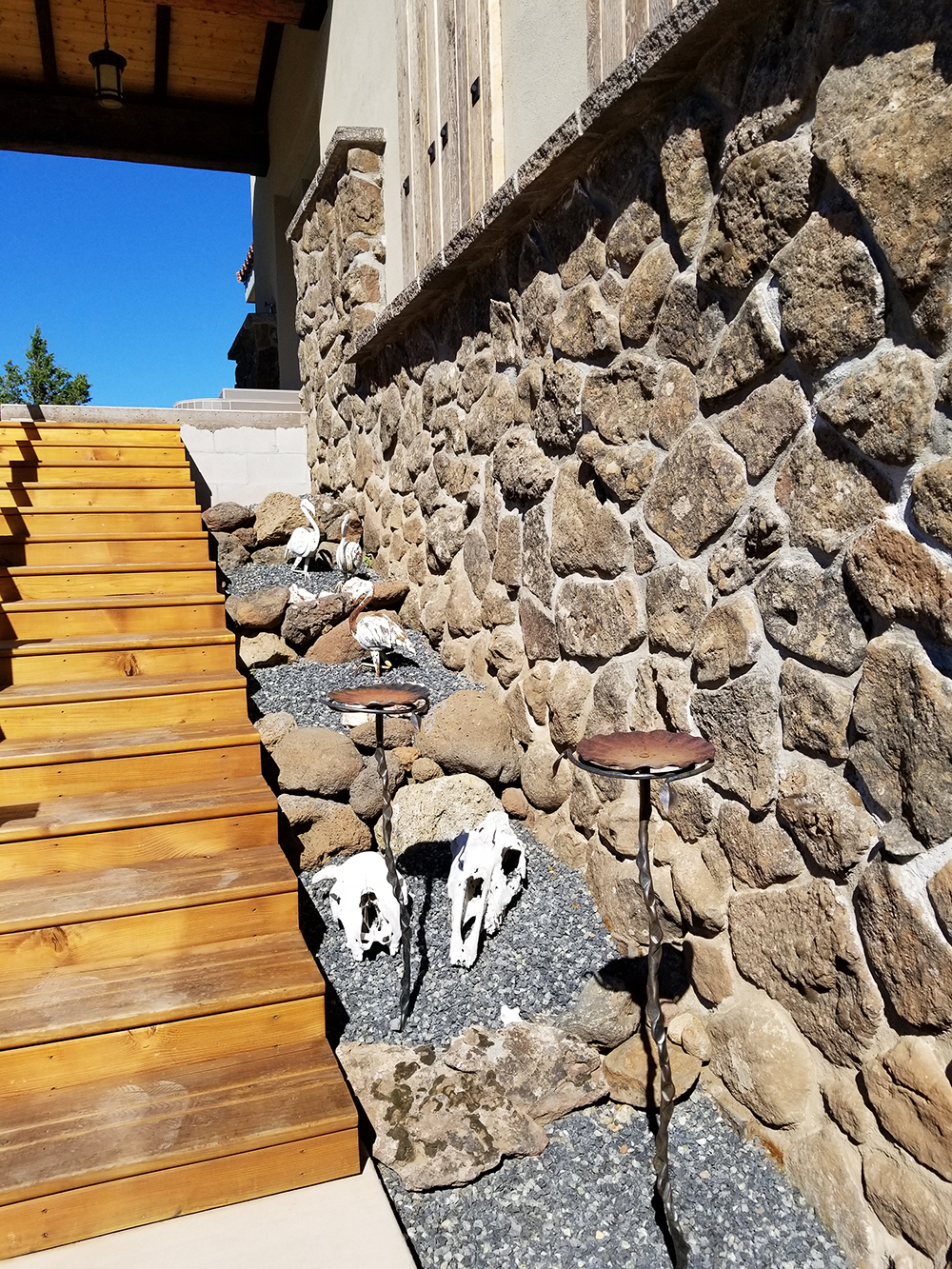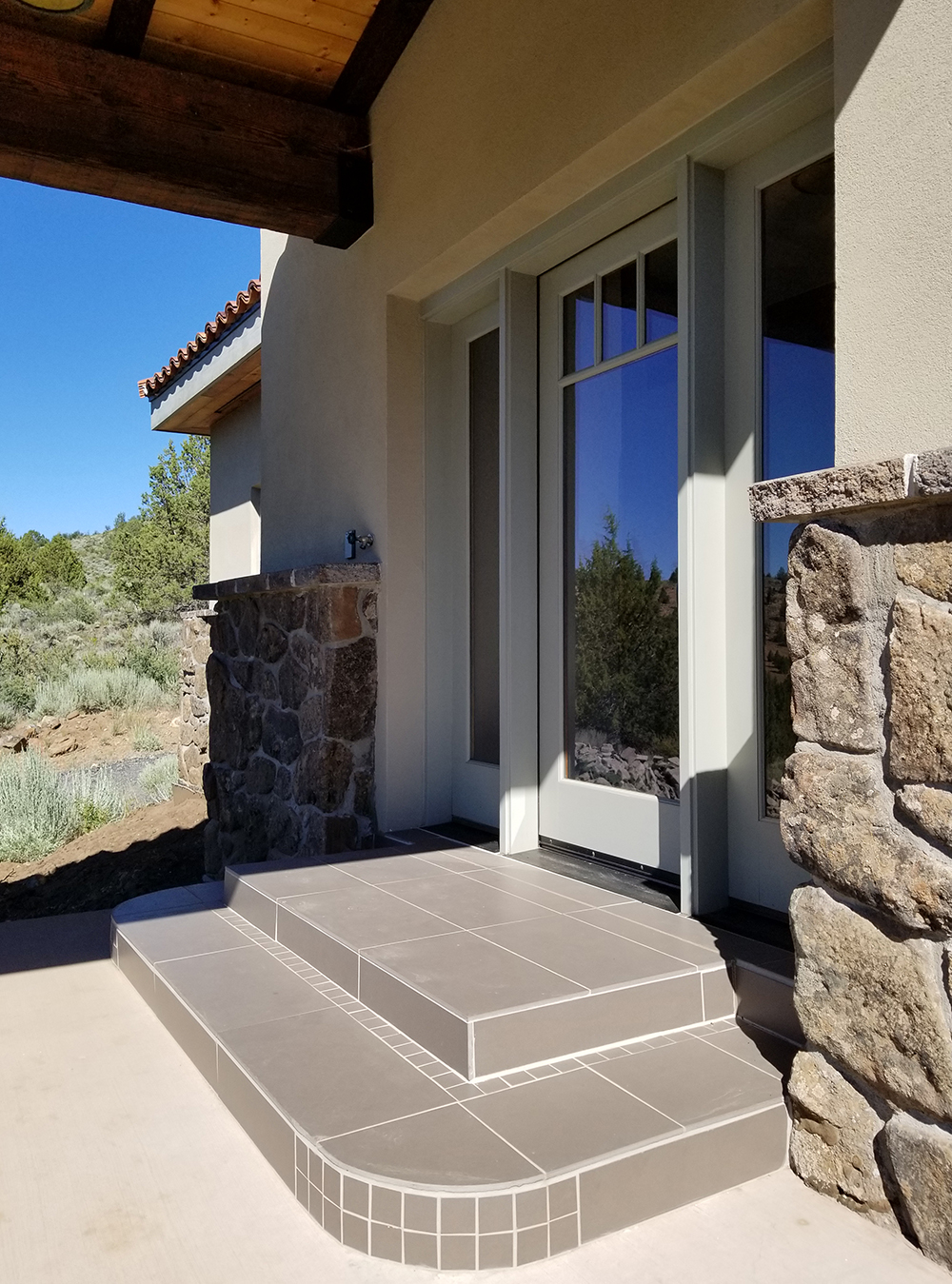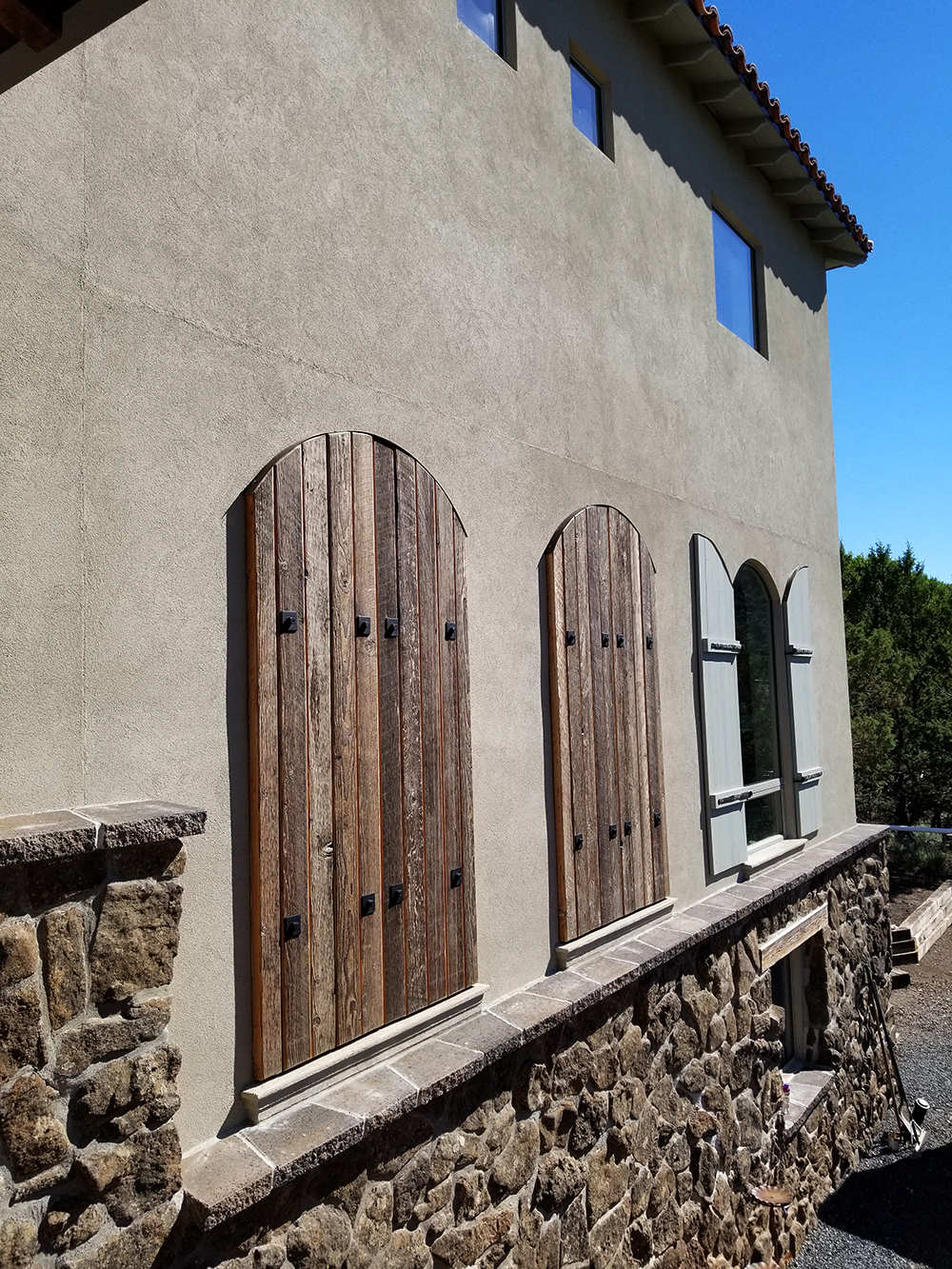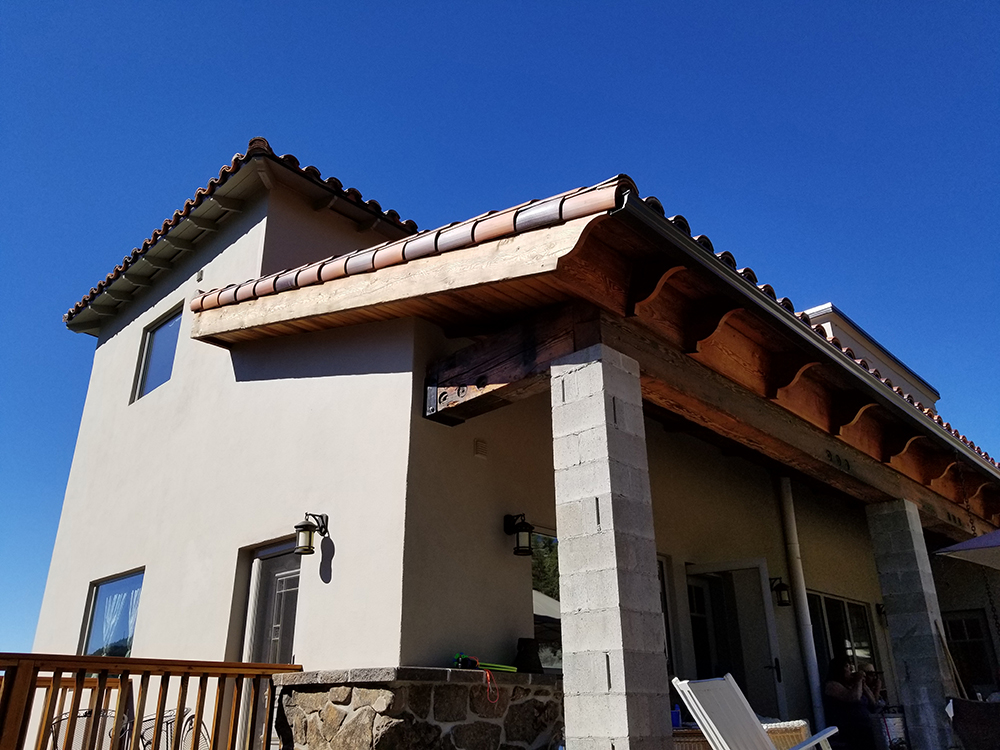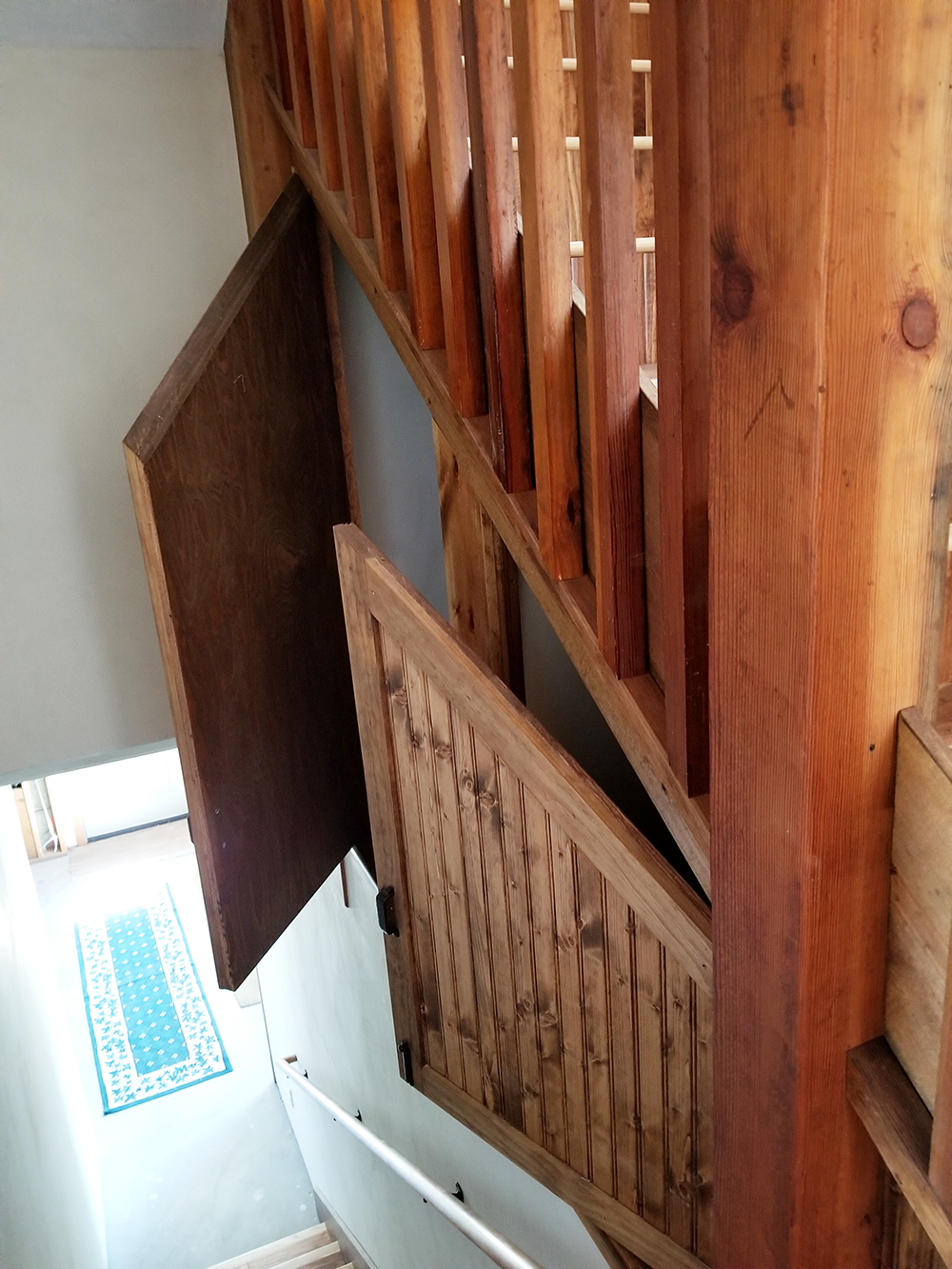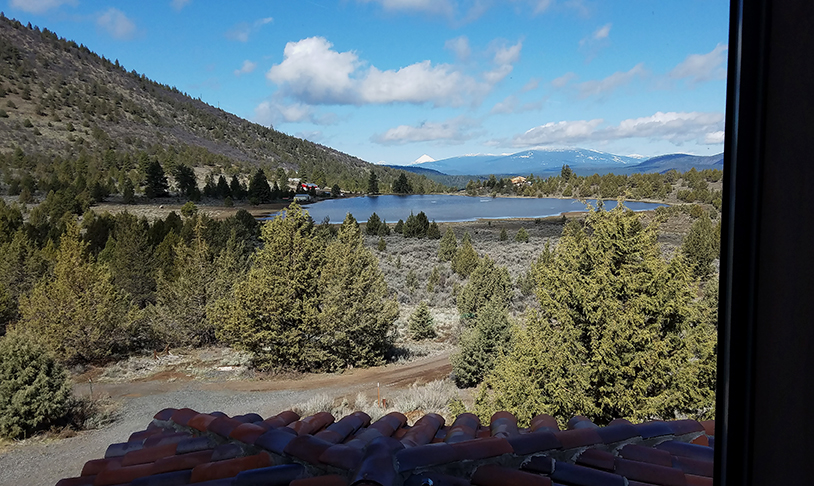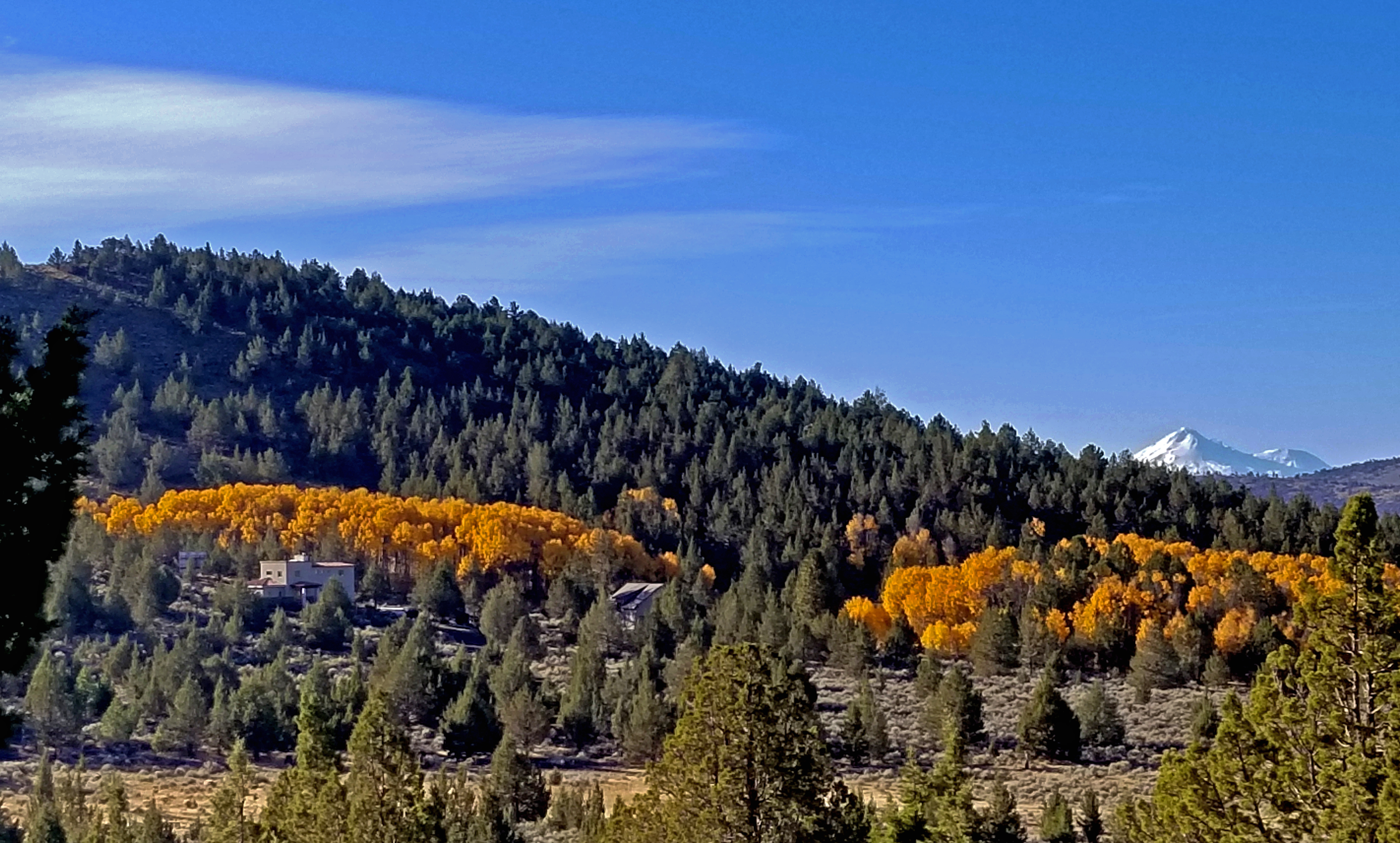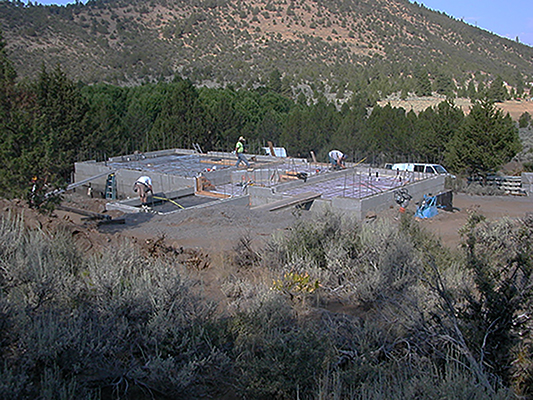 Planning, Design and Construction
Minglewood
Project
South Central Oregon
At present this estate represents the greatest investment of time and energy on any single goal in my life. It is fairly illustrative of my skill sets and the unique way I approach work, design, and construction.
The entire estate is off-grid--a model of passive solar techniques working in concert with recycling, reclaiming, material choice and new solar electric technology.
I would say that I am proud of my deep contributions to the actualization of the Minglewood dream, but pride is not an emotion I feel.
I am grateful to have been a part of it.
In the coming weeks, months and possibly years I will be using this site to write and archive my experience as the co-designer, Carpenter, Foreperson and Wrangler of this project.
There is a lot to explore. Stay Tuned.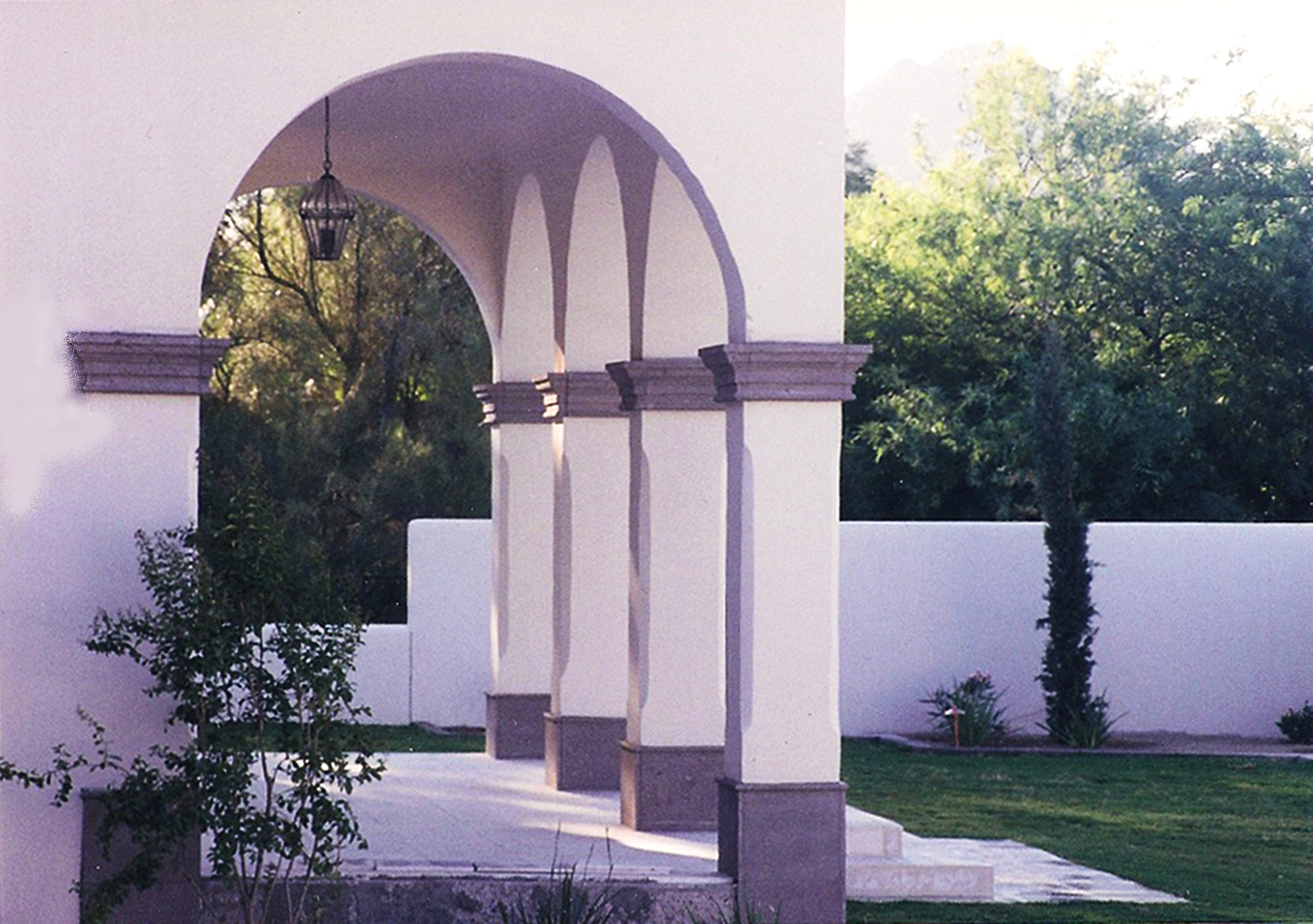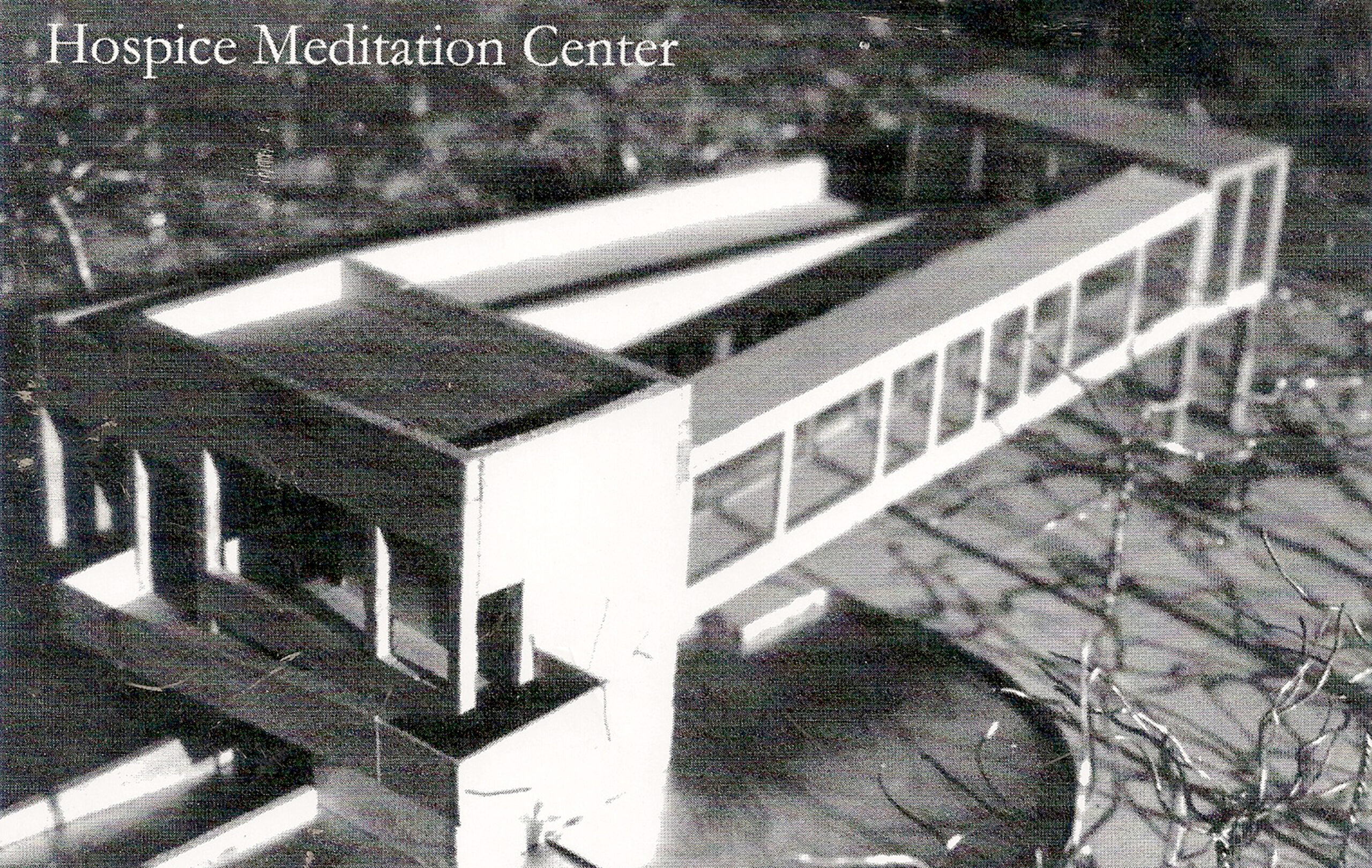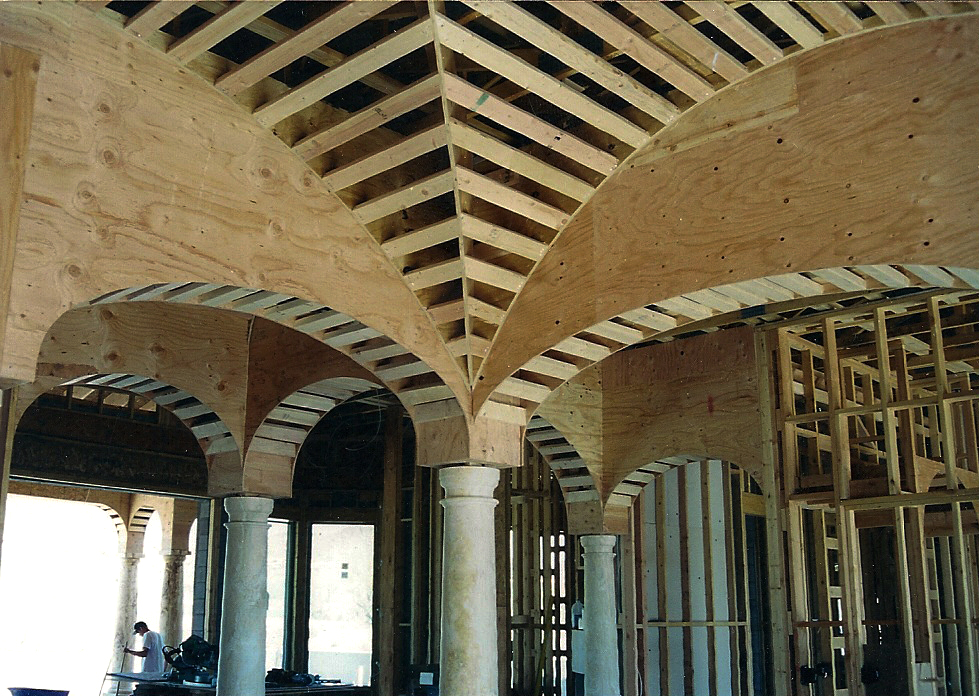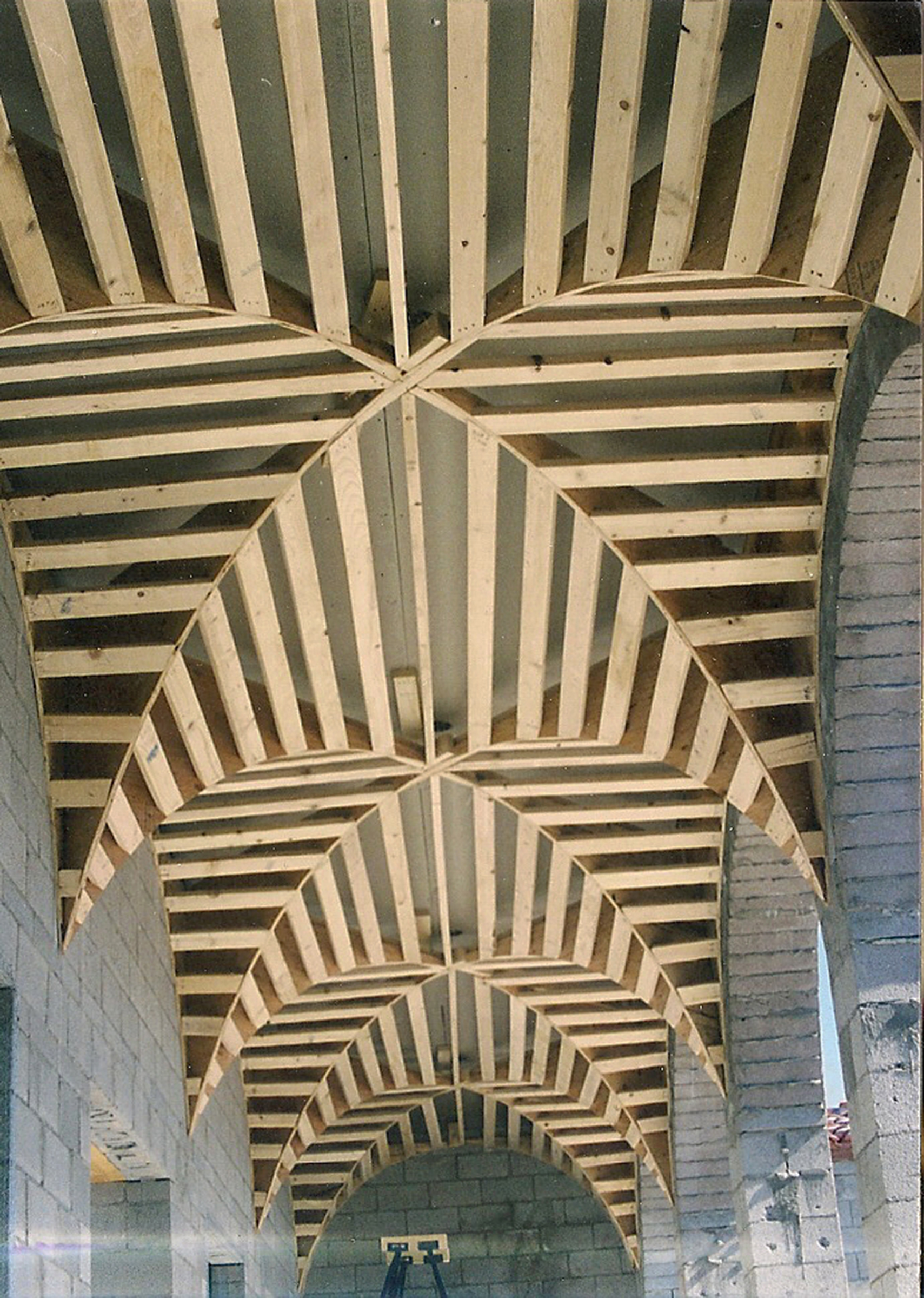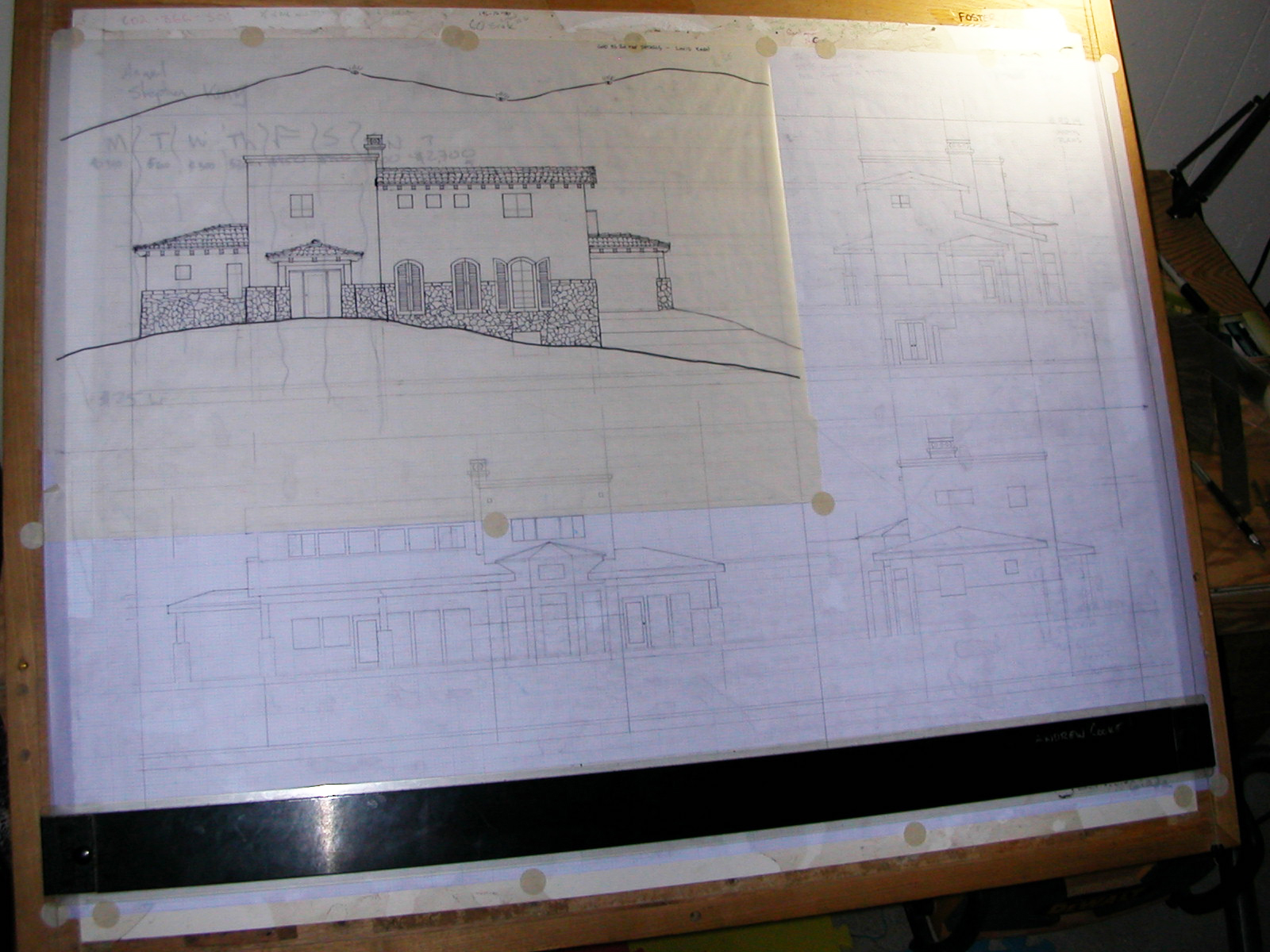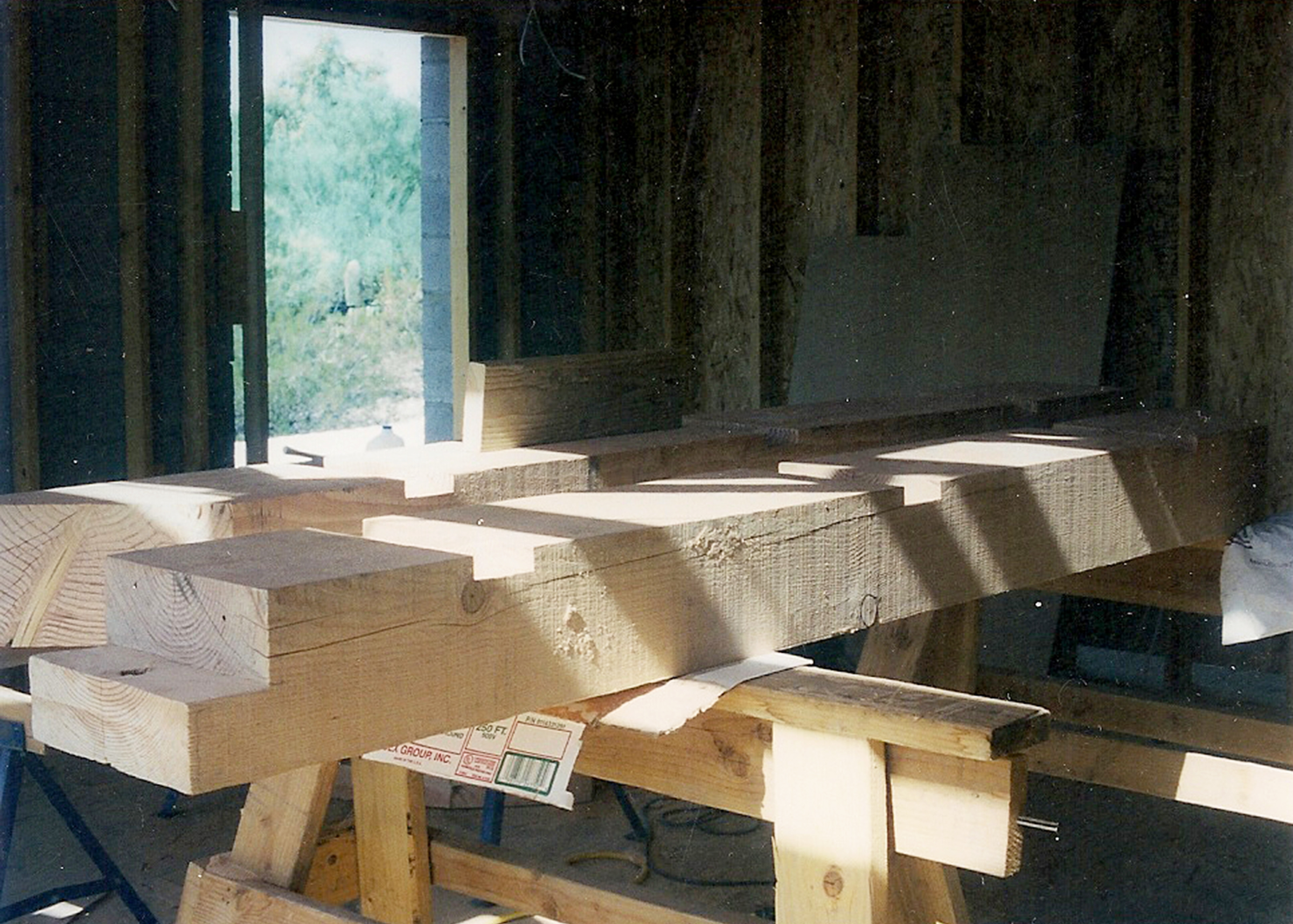 More Stuff
In 25 years that I have pursued construction and design education and employment there have been countless new materials and products available to create with thanks to my friends who work in material science fields.
My own work in this time has moved in the direction of simplicity--elemental design and time tested materials.