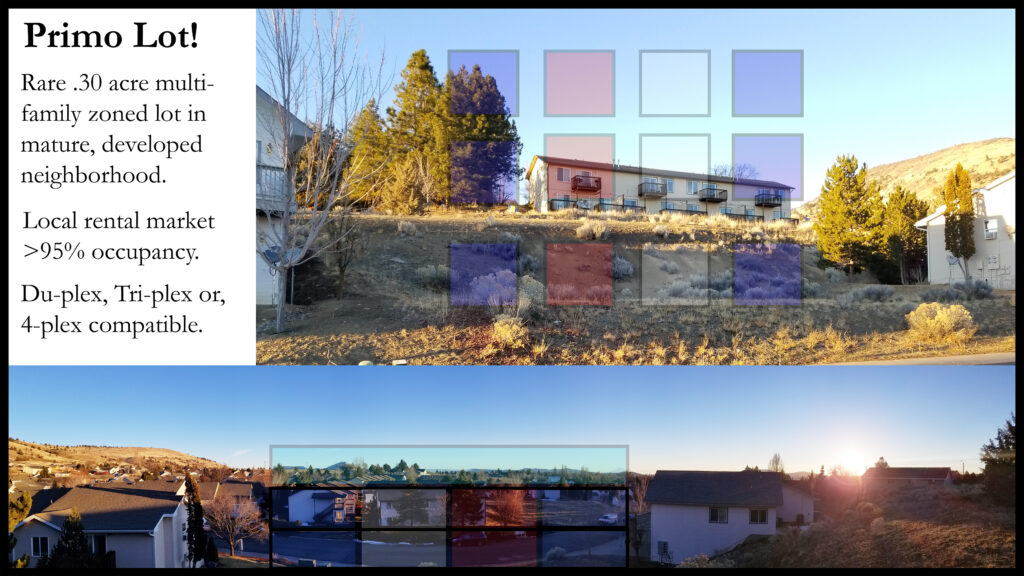 $105,000. Utilities underground. Mt. Shasta and Stukel Mountain/South Basin views. Minutes from bike path, bus route, sports complex, and hiking on Hogback Mountain. Minutes to Home Depot, grocery stores. Just minutes to escape town altogether.
Don't lose your life to traffic–minutes at a time.
Build your vision for an addition to our thriving community.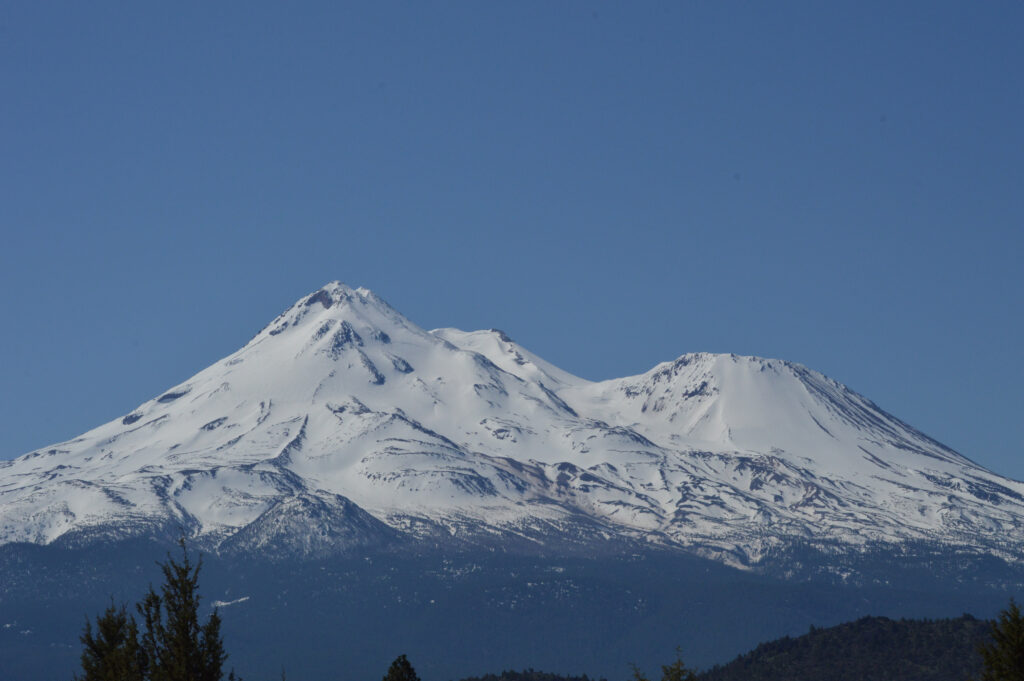 Do you see yourself here?