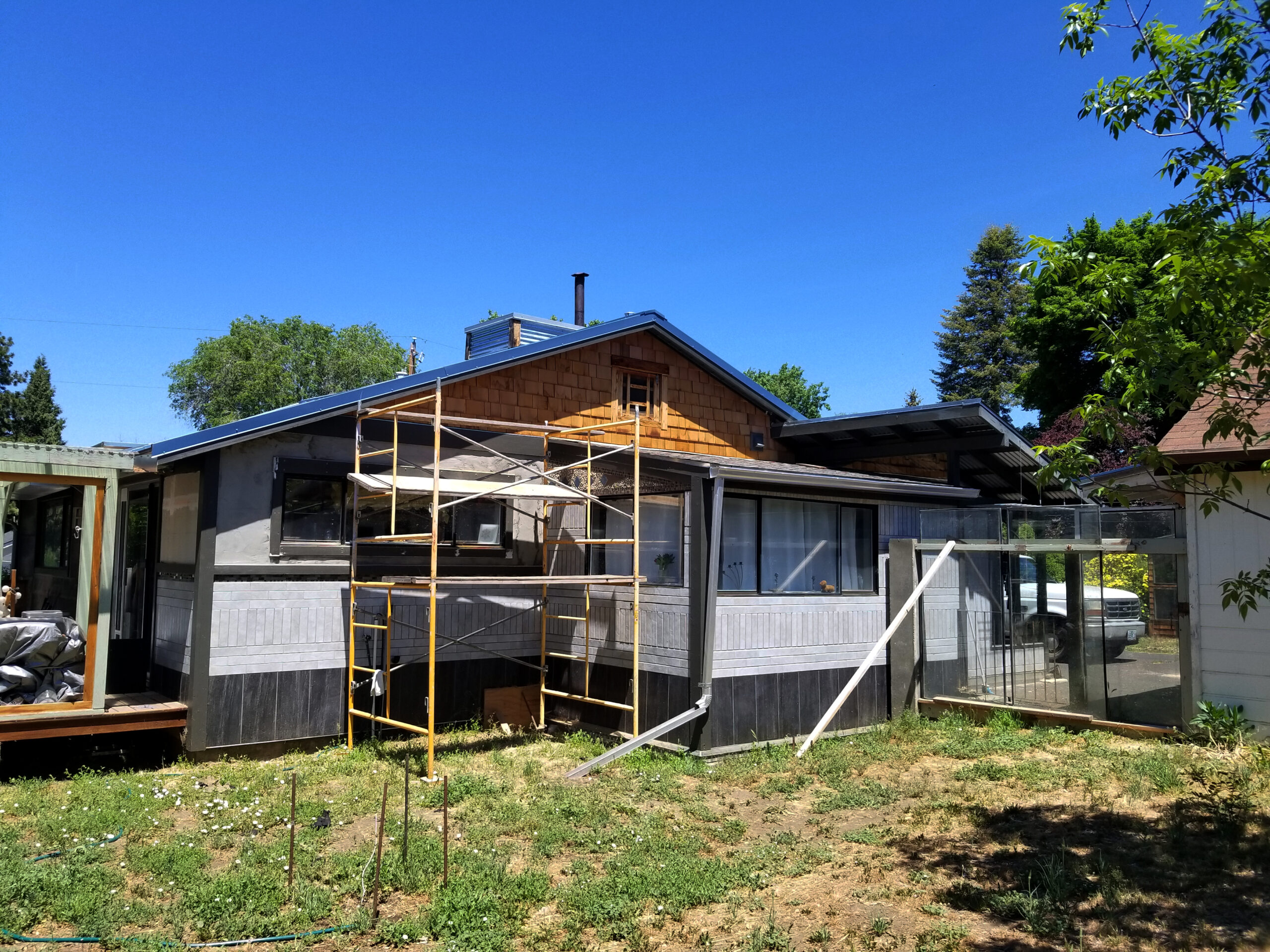 Cafe Irie Design
IS
Now nine months in Eugene and wondering what will surface as our roots are feeling forward toward another year in the Emerald City.
The time has passed relatively painlessly. Quickly, and as such there is no time for acknowledging the strain and sacrifice. No time to celebrate the small victories. There is much work to be done, and not enough time to field all of the concerns. Not enough time to do your best work.
You try. And always with gratitude for the life to try.
The winter brought a lot of cycling and essentially no skiing whatsoever. The weather was mild and drier so working was not too rough either. Many sunny days for Eugene over this winter. Flowers in every month help even the cloudiest days feel bright. Still, sunny weekends in the high desert at the Klamath house were a treat for vitamin D collection.
Three day weekends weren't enough to button up all the details impeding the repurpose of Millwrights Cobble over the winter, sunshine or not. Just keep on it one day at a time, three or four days a month until it is done I guess.
The older I get, I increasingly would just like to have a job that will out-live me in the time it takes to be built, let alone the lifespan of the build. Something like a cathedral or monastery.
Something where it doesn't matter if I want to wander off for a month or two to go and be something "re-creative".
Something that won't be done when I am.
Peace be with you.